---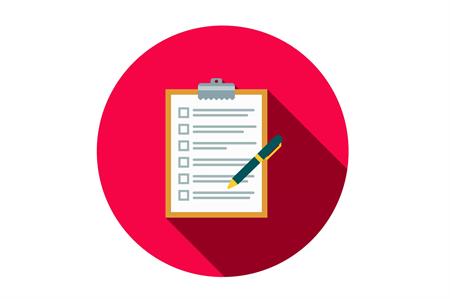 The first article in our wellness report presents ways of looking after the happiness and health of your employees.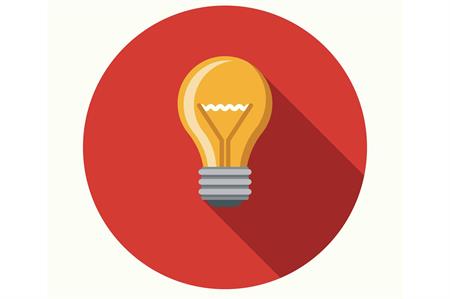 Food, content and networking can all be tailored to wellbeing, says Helen Moon, director of EventWell.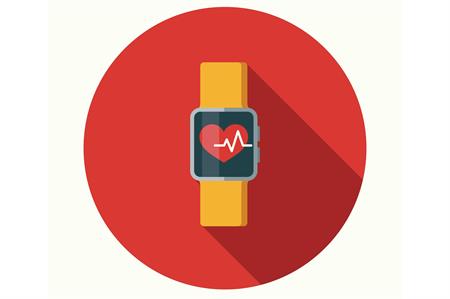 Event planners name their top apps for mental wellbeing and productivity, from timesavers to meditation aids.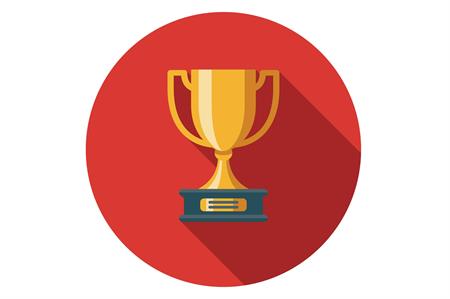 Check out these examples of companies successfully opening up the discussion around mental health.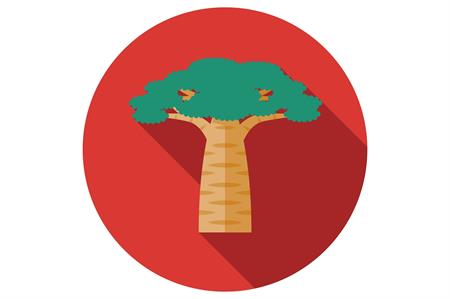 There are ways to maintain your wellbeing and lower stress levels during an event, says Laila Datoo from a.life.more.mindful.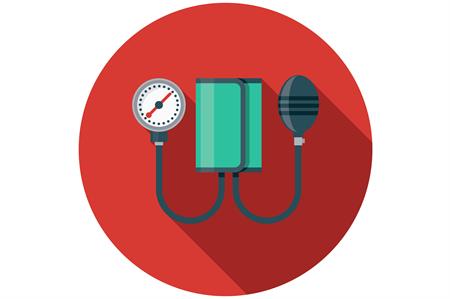 Whether you respond with fight or flight, the Stress Matters team share tips on how to take back control of stressful situations.