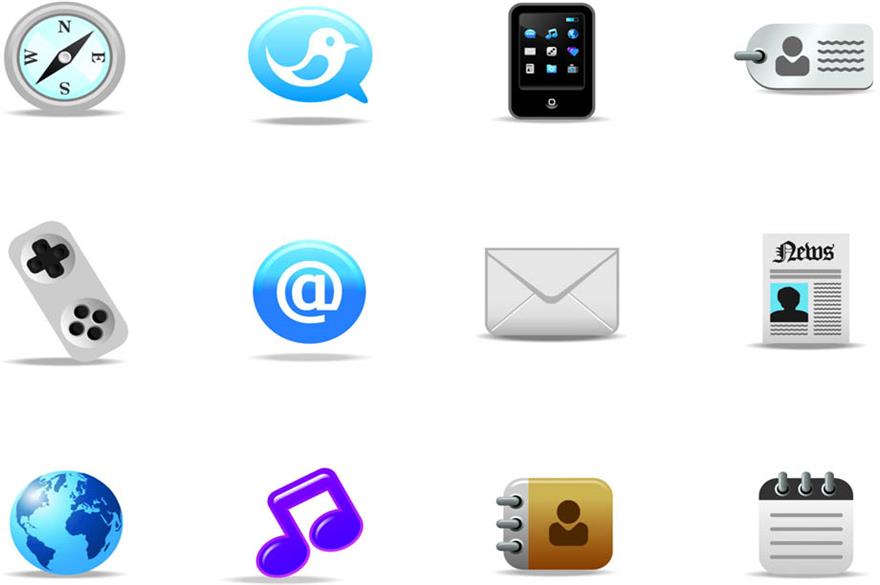 Anyone who has spotted conference delegates tapping Twitter updates into their mobiles will know that social media is an increasingly common feature of live events.
Advocates argue that by seeing social media as a friend, rather than an enemy of live communications, planners can create an additional buzz around their events, encourage interaction, reach a wider audience and strengthen the message.
Depending on the objective, the power of social media can be harnessed before, during or after an event.
Jack Morton Worldwide global account director Mike Kunheim says the pre-event period can be crucial.
"Through appropriate channels and with the right targeting, social media has been used effectively in awareness-building. However, it's not enough to start using social media if you don't have a strong idea. The old rules of engagement still apply. You have to give people a reason to visit a site and find out more."
When it comes to the event itself, presentations can be broadcast digitally and viewers can post comments and questions live.
Zurich head of events Jacqui Davies says: "Although social media is not directly part of our remit, we work closely with the communications team and they look after that element of the event structure. The advantage for us is that with 60,000 employees worldwide, we can use this technology to reach a wider audience than just those who are at the conference."
However, while planners can facilitate social media, it's up to attendees to drive the conversation.
Lodestar managing director Phil Watton says: "A good example of the use of social media was a Phillips press conference we were involved in. Those attending were encouraged to post live updates on Twitter. Essentially, we just need to facilitate it and make distribution easy. The attendees do the rest."
But while external events like these lend themselves to the mass-audience potential of social media, internal events can present a problem.
"With a staff event, for example, if it goes on Facebook the information is available to anyone," says Watton. "The answer might be an intranet site but clients are often cautious about company information going online."
Laurence Croneen, co-founder of agency Deeper Blue, says it's an area that needs further investigation. "With social media you are handing control to others and a lot of companies are still coming to terms with that," he says.
"I think organisations have to decide if they are unwilling to have communication about their company that's outside their control, or if they want to embrace that and build a level of trust and honesty, both of which are going to be major issues for brands."
It's post-event where social media really comes into its own. Social media can lengthen the legacy of an event by enabling discussions to continue afterwards, either in words or pictures, via Facebook groups or photo-sharing sites such as Flickr. "Social media turns a moment into a momentum," says Kunheim. "It begins to transcend time and build communities in a lasting way."
The next challenge, he says, is to personalise these communications and "make it a one-on-one experience".
HOW I DID IT... Graham Page, General Motors UK
How did you use social media to enhance your event?
For the Astra launch last year, we ran a series of events where staff and consumers could have their pictures taken in a customised photo pod. The pictures were then superimposed into a film trailer for the car and each one was emailed to people so they could share it on, say, Facebook.
What was the result?
We ran an online survey with a very credible response rate, asking people if they had shared their film trailer. In doing so, we expanded the reach of the event and more people were touched by the experience.
Was the cost justified?
There was significant investment in this and a virtual driving experience, but it does begin to pay back when you use the technology over a number of events and people talk about it with their friends.
Will you use similar strategies in future?
It's something we will do in the future and we are mindful of using social media to promote an event before the live element begins.
Graham Page is programmes and events manager, General Motors UK
Have you registered with us yet?
Register now to enjoy more articles
and free email bulletins.
Register now
Already registered?
Sign in