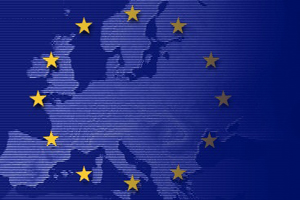 Corfield said the scrapping of the UK business travel industry's opt-out from European TOMS legislation, which came into effect on 1 January, was an issue that still needed clarification.
"The immediate impact of the changes to the TOMS legilsation is an increase in non-recoverable VAT costs for our clients," he said. "Another potential impact is going to be on perceptions of the agency community among other corporations, as agencies may see their turnovers fall to reflect commissions and fees only."
When TOMS is applied to business travel and business-to-business events, it prevents agencies from applying a recoverable VAT rate to a bill by issuing a tax invoice to a client.
As a result, agencies are being advised to restructure their payment arrangements with clients, or face the risk that clients may deal directly with suppliers to save a potential 17.5% increase in agency prices. This could lead to the widespread adoption of net pricing structures, according to independent VAT consultant Mike Barnard, former head of HM Revenue & Customs' TOMS Unit of Expertise.
However, Barnard has estimated that around half of the UK's corporate clients are unaware of the TOMS change, with medium and small businesses particularly low on information.
The Hotel Booking Agents' Association (HBAA) and Eventia have been campaigning for more details on how TOMS legilsation affects the business travel and events sector, and a working party is due to meet HMRC representatives on 14 January to seek clarification.
Further information about TOMS is available on the HMRC website and the HBAA website.
Have you registered with us yet?
Register now to enjoy more articles
and free email bulletins.
Register now
Already registered?
Sign in