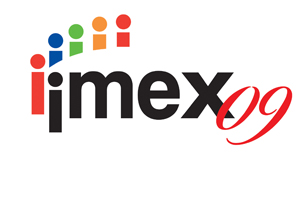 Reliable service, cost transparency and flexibility are the key requirements that buyers seek from conference bureaux and venues, according to a panel of industry experts at Imex.

Independent associations consultant Karin Wouters said: "Service, service, service - this is what we expect from conference centres - to deliver what has been promised."

The importance of transparency was also discussed. AIM Congress managing director Patrizia Semprebene Buongiorno said suppliers must be clear on charges from the start. "When we negotiate a venue and the total fee is 2,000 euros, and then you discover you have to pay for security and air-conditioning on top of that, the total can double," she said.

SAP (Switzerland) senior director global events (EMEA) Luca Favetta agreed, saying: "I have had convention bureaux asking me to pay for town maps for delegates - when I am spending millions on an event. That shows me there is no willingness [to work with us] and that can have an impact on the final choice for an event."

Wouters added that bureaux should be the sole the contact. "There is nothing as irritating as receiving different calls and pitches from different parties from the same destination. It is important convention bureaus play a role," she said.

Delegates were also told that bureaux should offer a broad knowledge of the destination. "It sounds obvious, but in many cases convention bureaux are focused on parties they like working with, but then buyers get confronted by different parties that the bureau does not know or want to know," said Wouter. "Even if the bureau does not want to work with them, tell us why and don't just work with your friends."
Have you registered with us yet?
Register now to enjoy more articles
and free email bulletins.
Register now
Already registered?
Sign in