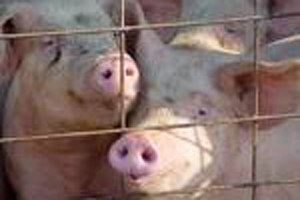 The World Health Organisation (WHO) has upped its ranking of swine flu overnight as fears grow that a pandemic is imminent.

And MPI has issued a statement on its website urging the events industry to keep a close eye on the situation.

"The rapidly developing global news story concerning the H1N1 swine flu outbreak should be monitored closely by all meeting and event professionals," the statement said. "At this early stage in the outbreak, timely and accurate information is crucial to dealing with the torrent of information that could impact the lives and businesses of our members."

Meanwhile, the World Travel & Tourism Council (WTTC) has issued a statement telling the sector that there is "no need for panic".

"WTTC would like to stress that the level of preparedness for such a pandemic within the industry is much better than most people realise, since mechanisms to deal with global health risks have been stepped up considerably since SARS and bird flu last tested the resilience of the travel and tourism industry," it said.


Have you registered with us yet?
Register now to enjoy more articles
and free email bulletins.
Register now
Already registered?
Sign in