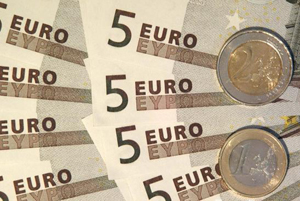 GL Events, Grass Roots, Expotel, Europa Org, Motivcom, EDT Eventos and AIM Congress are Europe's highest pre-tax profit-earning agencies, according to a new survey.

The inaugural 2008 Financial Benchmark Survey of European Event Organisers was conducted by Brett Howell Associates.

The survey found that the top agencies by pre-tax profit for the 2007 calendar year were:

1 GL Events (Euro 48.9m)
2 Grass Roots (Euro 12.3m)
3 Expotel (Euro 6.5m)
4 Europa Org (Euro 5m)
5 Motivcom (Euro 4.9m)
6 EDT Eventos (Euro 4.7m)
7 AIM Congress (Euro 4.5m)

Pre-tax profits across the surveyed agencies grew by 25% on the previous year to Euro133m.

Survey author Graham Brett said: "Worryingly for small agencies, almost all of the increase in pre-tax profit was attributable to the largest seven agencies."

The research also showed that the surveyed agencies collectively achieved an 8.7% increase in turnover to Euro 3.15bn, and gross margins grew 0.3% to 25.3%.

"When acquisitions and new office openings are stripped out, the figure is probably closer to 1% growth, which isn't good with inflation between 2% and 4%," said Brett.

Have you registered with us yet?
Register now to enjoy more articles
and free email bulletins.
Register now
Already registered?
Sign in