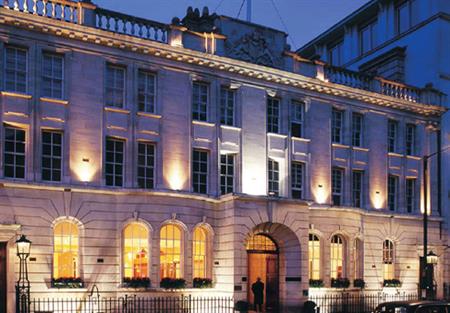 Hotel group Kempinski leaves London this week - albeit temporarily - as part of a move towards consolidating its luxury status and its high-end service levels.

The central London Courthouse hotel and Kensington property the Bentley currently come under the Kempinski brand as part of four-year marketing (rather than management) agreements, which come to an end this Thursday (31 July).

The luxury chain has made a decision to only run properties on a management basis from now on and asked owners the Sanger family if they could alter their agreement, which the Sangers declined.

"We are now in a very strong position to be able to only work on a management basis," Kempinski chief operating officer Duncan O'Rourke told C&IT. "We are not in the franchising business and there are fundamental differences between taking control of sales and marketing, and being able to truly implement your own philosophy and bring in your own staff."

O'Rourke added that London was "extremely important" to Kempinski and that the chain was currently in talks with "one or two" London properties, but refused to but a deadline on a return to the capital. "We may look at two properties, but the most important aspect is getting the right properties - they have to be luxurious, innovative and exclusive - and we would be very happy with one," O'Rourke said.

This forms part of a wider plan by Kempinski to slow down its expansion plans. After the London hotels return to the Sangers, the company will have 58 properties worldwide and plans are already in place to open a further 30 in the next three years. After this, O'Rourke said expansion rates will drop to being one per year.
Have you registered with us yet?
Register now to enjoy more articles
and free email bulletins.
Register now
Already registered?
Sign in