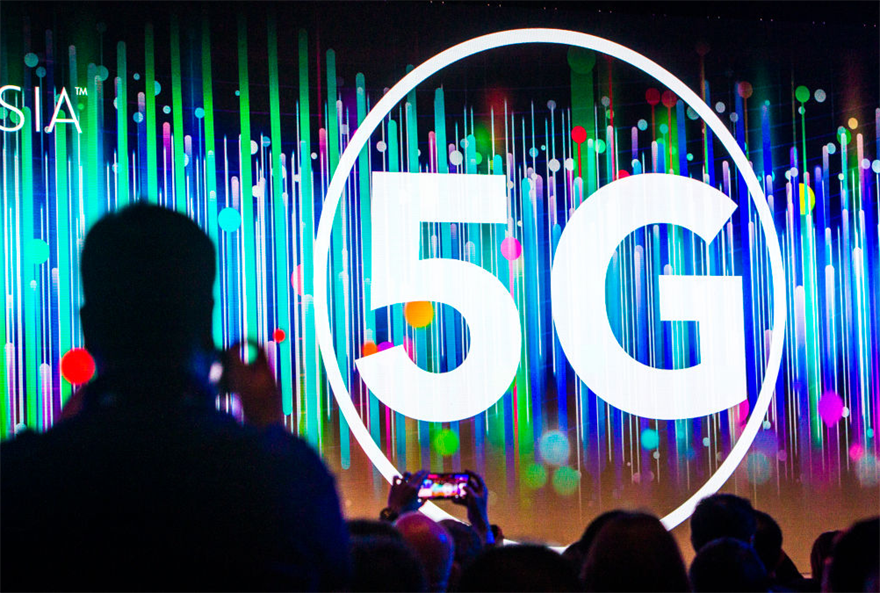 Luke D'Arcy is UK president of Momentum Worldwide.


The advertising and marketing industry still has a job to do to explain to people what 5G actually is. Most people have heard about it, but very few truly understand the potential and the opportunities it can bring.
Recent surveys suggest that people are unsure or underwhelmed by what they understand to be an evolution of 2, 3 and 4G and they expect that there are probably some increased internet speeds, but they are generally unaware that it is so much more than that. 
5G has the potential to have a transformative impact on how people live events around the world during and after COVID-19.
As it operates through the cloud, 5G will indeed be faster than 4G, 100x faster in fact and this has implications not only for downloading and viewing long form content, but also ultra-high definition and even VR videos with ease and with instant connection and no discernible latency or 'lag time'.
Not only this but loading and buffering issues will be a thing of the past. I'm sure we've all tried to upload a photo or video while watching a band in an arena venue, or at a festival site and nothing… happens… fast. This is because 4G supports around 4,000 devices per square kilometre as opposed to 5G which supports around a million in the same area. This has exciting implications for digital interactivity at these types of mass audience events.
Once social distancing is a thing of the past, how agencies, businesses and brands can use the technological advancements of 5G to enhance the experience for attendees at events can set them apart from their competitors and win over new customers.
Taking the example of a live music performance, this kind of technology will allow the customer to interact with the show and even the artist from anywhere in the world. Working with the artist, you could overlay visual AR enhancements to their live shows that are viewable only through 5G enabled devices. There could also be lyrics, information about the artist or even brand and commercial opportunities enabling fans to buy merchandise while watching a show. 
Beyond live music, augmented reality overlays could be employed through phone apps at live events to give attendees real-time geo-location information through their phones. It could show them the direction for the next stage keynote speech or even how long the queue for the bar is!
As soon as it's safe for live events to take place again, there will be another big change in the way we enjoy entertainment and that will be 5G. 
This article was written by Luke D'Arcy at Momentum Worldwide. The views expressed in this article do not necessarily reflect those of C&IT. 
For more features and breaking news sign up to C&IT Magazine's daily Newstracker.
Have you registered with us yet?
Register now to enjoy more articles
and free email bulletins.
Register now
Already registered?
Sign in