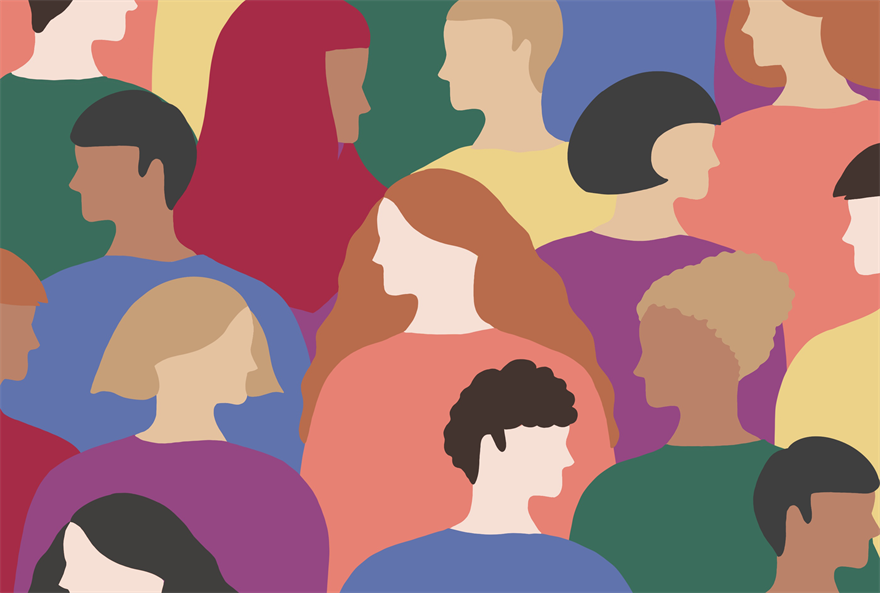 Gurmej Singh Pawar is chief executive officer at Meji Media Events Group.


While at university I organised student parties, handing out flyers to sell tickets. After graduating in 2003, rather than pursuing a career in the city, I carried on with my mini events business. 
Soon, some of my friends in corporate jobs told me about 'corporate events'. I managed to get a couple of corporate gigs and started pushing my business down this route. 
But pitching for corporate events was a different ball game. My company Meji Media was very rarely given a look-in. I didn't really have any insight into the industry and had no clue who the agencies were that were getting the work or why I wasn't able to.
I would like to make it clear that in all my time in events, no one has ever said anything that I would consider racist. However, I have felt there are a number of stereotypes which come down to a lack of understanding. For example, I've had numerous British venue reps asking me "Do you do Asian weddings?"
No, we don't.
And again that probably comes down to the fact that not many people in the industry are from BAME or inner-city communities, so they think I must do Asian weddings.
One reason that Asians aren't traditionally pushed into corporate events is that many are still pushed into medicine, engineering, accounting and finance. However, on the other side, there are so many amazing BAME entrepreneurs out there who organise events for their own communities. 
Ever been to an Indian wedding? The lights, the sound, the setup, the rigging is second to none! So why aren't more of them getting opportunities in corporate events or being pushed to pitch for these opportunities? 
I love events so much, I still get the same buzz when I get feedback from a teambuilding event, or stand at the back of a venue at a Christmas party that we've organised for 800 guests as I did in my early days as a promoter seeing the queue at the door! 
I've always been grateful to C&IT for introducing me to networking with people in the events industry as I've met so many fantastic people. I still remember the call to my office from someone who invited me to the industry forum at Chelsea football club. It blew my mind meeting so many peers and was very inspiring. 
I'm also incredibly proud of who I am, British to the core with a Punjabi India heritage, and that's not something I would ever try and hide. I just hope that more people like me aren't put off by a feeling there isn't a place for them in the corporate events world. 
And perhaps it's something that event companies and corporates need to address. I mean how often do you see 'role models' from different backgrounds on the stage at industry conferences and events?
Everything starts with people learning to ask better questions about why we do things the way we do, and what other opportunities there are out there.
This article was written by Gurmej Singh Pawar at Meji Media Events Group. The views expressed in this article do not necessarily reflect those of C&IT. 
Have you registered with us yet?
Register now to enjoy more articles
and free email bulletins.
Register now
Already registered?
Sign in