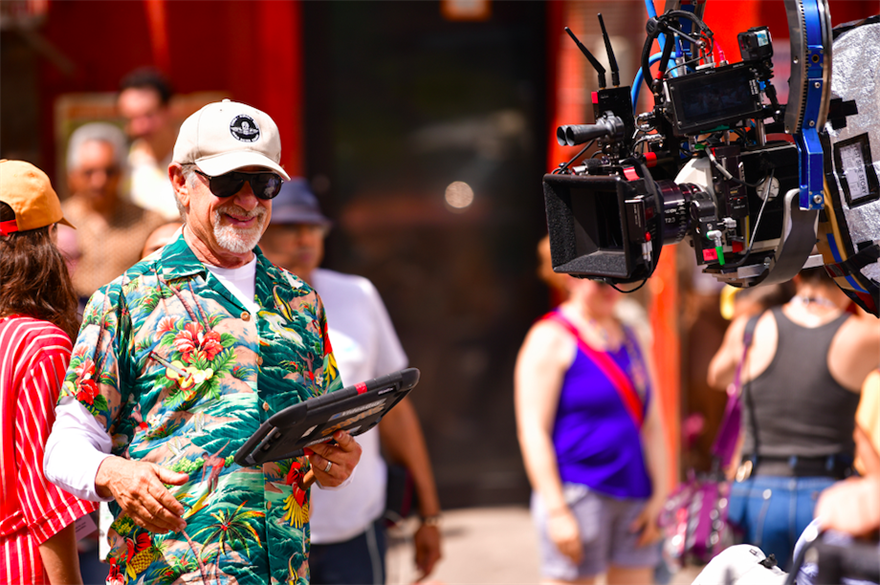 For the short term at least, digital has become the primary means of event production. But that doesn't mean anyone should be forgetting production values, says JJ Jackson, director of talent agency Performing Artistes.
"If you were putting on a physical event, much thought would be given to the set, staging and lighting, while it would be a given that the audio and video quality would be high.
"It's just the same in the virtual world and the good news is much can be achieved by following a few basic production tips."
1. Setting 
"Hopefully we've all now learned to check what's behind us before we jump on a video call," says Jackson. "Clean and tidy is the order of the day, but for organisers trying to get across a unified theme, think about investing in some cardboard backdrops which your contributors can erect behind them to ensure a consistent visual message. 
"In the case of paid-for events, this can also give sponsors exposure in much the same way they would at a physical event."
2. Lighting
"More really is more when it comes to lighting. The light source needs to be in front of the presenter and evenly distributed. On a test call (yes, you do need a test call!) try out different settings, and do it at the same time of day as the presentation. 
"Ideally source a portable lamp to have in front of you; Anglepoise style is brilliant. If you're a professional speaker, or someone likely to do lots of online presentations, consider investing in some professional lights from a photographic supplier, or if you're on a budget, the type of daylight lamp used to treat seasonal affective disorder (SAD) is remarkably effective. 
"Also, be warned strip lights can strobe on webcams, so just using stand alone lights with the strips off might be best."
3. Webcams vary greatly in quality 
"Do make sure it is clean (seriously, a wipe with a dry clean cloth can do wonders), while professional/regular speakers should seriously consider upgrading to a professional quality one," says Jackson.
"The same goes for mics, which in the case of a lapel, could free you up to move around a bit."
4. Positioning 
"If you would normally move about the stage, why not virtually? Experiment offline to see how far you can move around while staying in the shot. But DO make sure the camera is at the same height as your head, and DON'T be looking down at the camera.
"As a general rule, your eye line needs to be about three-quarters of the way up the screen."
5. Sightline 
"We've all been taught to maintain eye contact, but with a webcam, that means looking directly at the camera, not at the screen of people you're looking at. It takes a bit of getting used to but makes all the difference.
"And remember, content will always be king, but production values are queen…"

For more features and breaking news sign up to C&IT Magazine's daily Newstracker.
Have you registered with us yet?
Register now to enjoy more articles
and free email bulletins.
Register now
Already registered?
Sign in