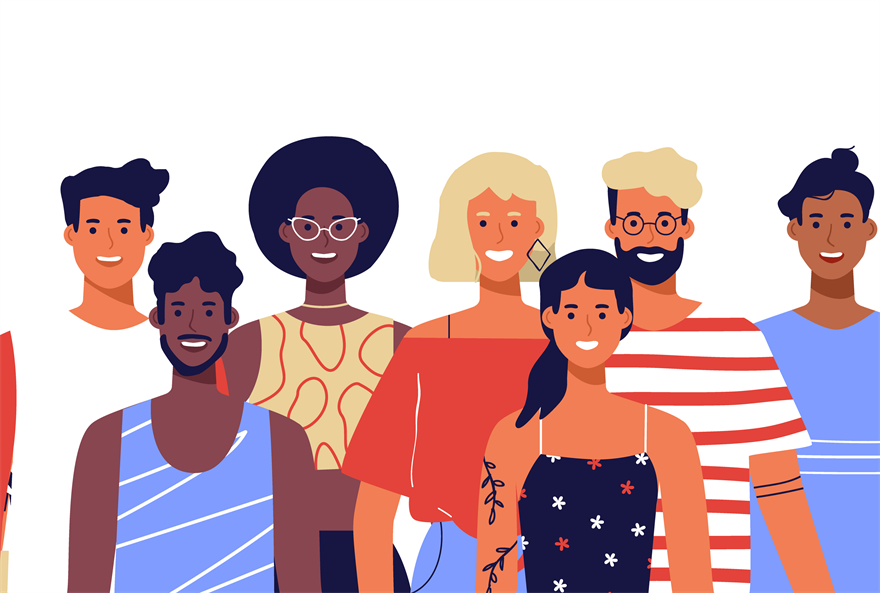 Dear C&IT,
Thank you for your piece in C&IT about #BlackLivesMatter and the issue with the events industry being predominantly white.
It is something that hasn't escaped my attention over the years. I've often thought it so strange that I am one of the only non-white owners of an event agency in the UK (given there are thousands of agencies out there). And, I believe, I may be the only non-white female agency owner (please correct me if I'm wrong – I'd be delighted to know of others!)
I agree that when I network with industry peers, the majority of faces I see are white. This is despite the fact that I run a London-based agency. London is among the most culturally and racially diverse cities in the world. I can't imagine how much worse the situation is in other places in the UK when it comes to lack of diversity in our industry.
The 'top' of our industry is predominantly white and male and this fact must surely produce some quite homogenised ideas as a result. This cannot be a good thing.
Despite this, I've never openly commented or complained about this inequality. I've always felt that the best way to change opinion is to work as hard as I possibly can and prove my worth as a BAME industry leader. I would hope that my track record in terms of success and our extensive client base has proven this and spoken for itself.
Plenty of people have been angered and outraged by the protests (which have flouted social distancing rules) and damage caused by those who have taken things further, for example, the removal of the memorial statue of Edward Colston in Bristol. While I cannot condone this behaviour, I do believe that the conversation and debate must start urgently and in earnest. 
George Floyd lost his life in one of the most inhumane acts of torture ever inflicted upon a human being ever witnessed. And worse still by a perpetrator whose mandate was to protect people. However, we must counter that with peaceful and rational discussion to achieve progress and change and not resort to violence or destruction ourselves. 
Things need to change.


Frances Green
Managing director
Green & Pleasant
Have you registered with us yet?
Register now to enjoy more articles
and free email bulletins.
Register now
Already registered?
Sign in