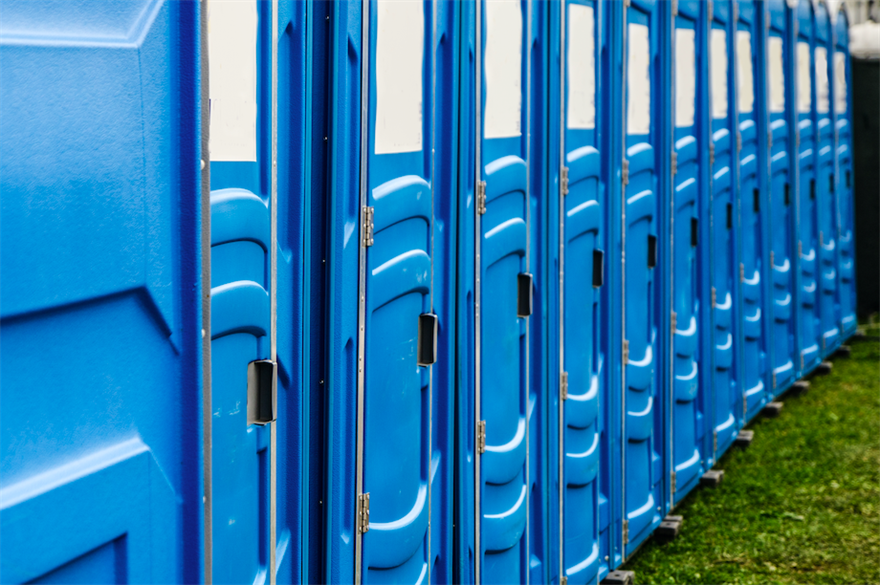 This confession comes from an anonymous event planner.
Everyone loves a festival, don't they? Even those who organise them. There's great music, a relaxed setting, easy food options and no seating plans. Yes, there are more logistical considerations, but when the weather is on your side, nothing can go wrong. At least that's what I thought...
A few years ago, our company was asked to organise a large outdoor event for about 600 employees of a well-known outdoor retail brand. The event was a festival-style gathering to bring everyone together, celebrate the success of that year and to showcase the company's new products.
The proposal was approved, planning was on point and all the logistics were sorted. However, as the day unfolded, quite a few things went wrong.
Lost in the dark
On the first night, after all the amazing festival fun, our guests started to make their way to the sleeping area, which housed the new tents the company was launching.
Earlier that day, everyone had been provided with their own tent, all set up and ready to go. The trouble was, all the tents looked exactly the same. And when you have 600 guests, who have been drinking and roaming the site until the wee hours of the morning, no amount of numbered zones and colour-coded signs are going to help.
In the end, our amazing team sprung into action. Everyone who could find one grabbed a flashlight and helped usher all the guests to their rightful tents.
When the sh*t really hit the fan
During the second day, when heads were fuzzy and bellies were not so jolly, to our absolute horror, the tanker for the portable loos decided to flood.
A large section of our once delightful field was swamped with the waste of 600 people. There was poo everywhere, the smell was unbearable and things were seen that day that could not be unseen.
It was a nightmare situation, to say the least. But our team saved the day again, and with the help of a very large water truck, the mess wasflushed away within hours.
Lessons learned
No matter how good your planning is, sometimes sh*t just happens. As long as you have got a 'plan B through to plan Z', the best way to ensure things run as smoothly as possible is to make sure communication between teams is strong, and they have the confidence to respond to any problem without having to ask.


Our special guest Elena Clowes reacts to this anonymous confession on the second episode of C&IT's new podcast 'RSVP'. For the chance to have your own anonymous confessions featured on the podcast, send your stories to cit.rsvp@haymarket.com.
For more features and breaking news sign up to C&IT Magazine's daily Newstracker.
Have you registered with us yet?
Register now to enjoy more articles
and free email bulletins.
Register now
Already registered?
Sign in