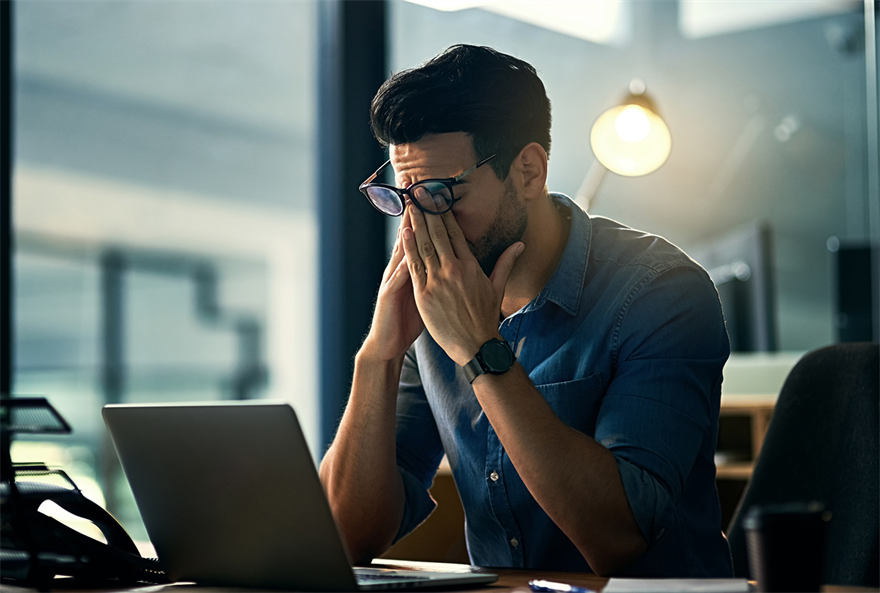 Nick Gold is the newly-elected president of the International Association of Speakers Bureaus. He's also the managing director of Speakers Corner.

Whatever we envisage the future of conferences and events looks like, we know that, for now, this is a virtual experience.  
And we have embraced it. Our inboxes are packed with invites to free webinars and content-rich virtual events, and our audiences appreciate the easy access to knowledge. They get the front row seat to every stage.
However, as time goes on, we are seeing a steady realisation from audience members that the engagement with a screen to passively listen to content is hard work and by the end of the day they are feeling more exhausted than if they spent a full day at a physical conference. 
The energy of the virtual event is a draining experience as opposed to an uplifting one. And this is the next, immediate and biggest challenge for event organisers, planners and meeting professionals.
So how do we engage with our audience that is Zoomed-out and WebEx-hausted? The starting place is that age old statement 'content is king', which has never been more relevant than now. After all, within the context of the virtual event, there is only the content and how to maximise impact from it. 
The showpiece keynote on a virtual event is not a replacement for the showpiece keynote at a physical live event. It needs to be re-imagined, it needs to be inclusive and deliver energy to audiences who are staring at a screen. 
Speakers and planners should be asking themselves the questions about how they can make the session interactive, and how questions can be asked and answered throughout the session rather than the standard Q&A session at the end. 
They should be considering how long is a reasonable amount of time for the talking head to deliver a one-way speech before the audience starts drifting. More than ever, we need to appreciate and understand the art of the performance of a live delivery on stage and appreciate the limitations of the virtual event. 
Shorter passages of speech, breakout rooms, polling, questions from every member of the audience rather than those with the confidence to stick their hands up – these are all areas which need to be encouraged.
Now more than ever there are opportunities for content to turn to conversation, for questions and interaction for all delegates to take place. It is a chance, almost a requirement for conference organisers to ensure delegates are engaged throughout the event. 
Turning the virtual event into an interactive experience rather than a one-way screen watching experience is the key to the creation of a successful virtual event. 
Here are a few tips we've discovered when organising our own virtual events programme:
Do not aim to replicate the live event into the virtual one but instead reimagine what the event can look like. 

Consider how to create interactivity and engagement. Virtual events give everyone a front row seat, so organisers need to embrace this when planning an event and the speaker needs to embrace this aspect of their performance. 

Slides should be used sparsely and to act as a complement to the speaker, but not the main visual.
This article was written by Nick Gold at the International Association of Speakers Bureaus. The views expressed in this article do not necessarily represent those of C&IT Magazine.
For more features and breaking news sign up to C&IT Magazine's daily Newstracker.
Have you registered with us yet?
Register now to enjoy more articles
and free email bulletins.
Register now
Already registered?
Sign in