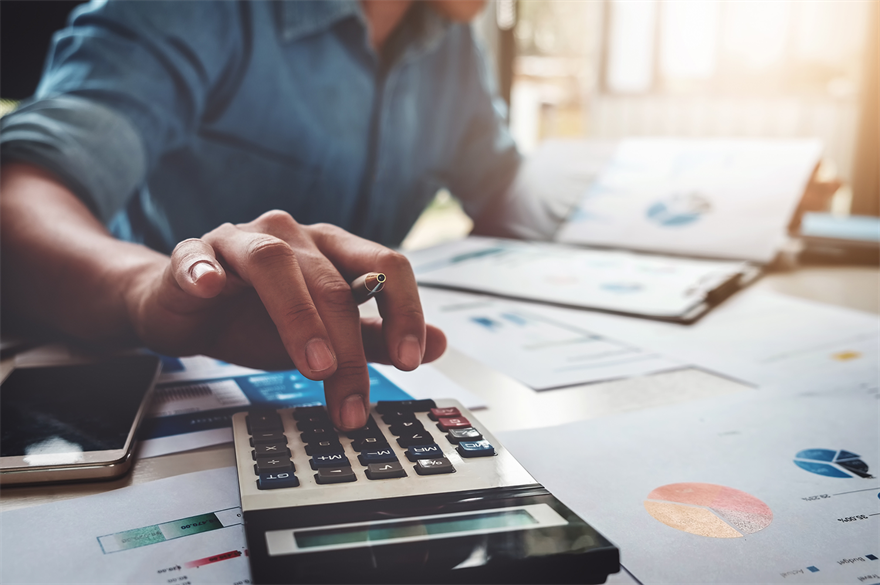 James Stripe is an associate in law firm Fieldfisher's banking team. 
The enforced lockdown during COVID-19 outbreak in the UK has clearly had a monumental impact on the hospitality sector, with the majority of hotels and venues closing their doors in order to comply with the measures. 
Other hotels have sought to use the space that they have by offering beds for NHS staff, vulnerable people (specifically the homeless) and in recent weeks there has been talk about certain hotels being turned into 'emergency care homes'.
Hotel closures as a result of lockdown mean that revenue streams from both hotel guests and conference and event hosting have been drastically reduced. From a financing perspective, that will mean hotel owners and operators who have previously sought financing from lenders in connection with this revenue will fall foul of financial covenants set out in the financing documents.
The kind of covenants that are likely to be breached in the current climate are those which test income or cash-flow on a regular basis. Loan to value covenants are also likely to be breached until such time as the market has rebounded.
At the very least, this will require borrowers to 'come to the table' and begin discussions with their lenders about the best route forwards. Different lenders have taken different approaches in relation to COVID-related breaches, certain lenders have provided blanket covenant waivers and others are assessing on a case-by-case basis. 
The banks, in particular, are coming under pressure from the government not to default loans where there have been breaches solely as a result of COVID-related measures imposed on venue owners and operators. The best course of action for any borrower is, therefore, to open a dialogue with their lender about what flexibility there is and to establish a solution that will work for both parties.  
The prime minister has set out the proposed outline for the easing of the lockdown measures and it is clear that hotels and the hospitality industry will be among the last sections of society to re-open (with 4 July being the best-case scenario for a phased re-opening). 
It is likely that even when hotels are able to re-open, social distancing measures will need to be maintained. The implications of this for hotel owners and operators are that hotels (as well as any events or conferences that those hotels may be hosting) are unlikely to be able to operate at the capacity that they would have prior to the outbreak for some time.
This, together with possible changes in behaviour and a likely reluctance from both business and individuals to hold conferences and events (through fear of safety) will mean that the effects of COVID are likely to be long-lasting on the sector.
This article was written by James Stripe at FieldFisher. The views expressed in this article do not necessarily represent those of C&IT Magazine.
For more features and breaking news sign up to C&IT Magazine's daily Newstracker.
Have you registered with us yet?
Register now to enjoy more articles
and free email bulletins.
Register now
Already registered?
Sign in