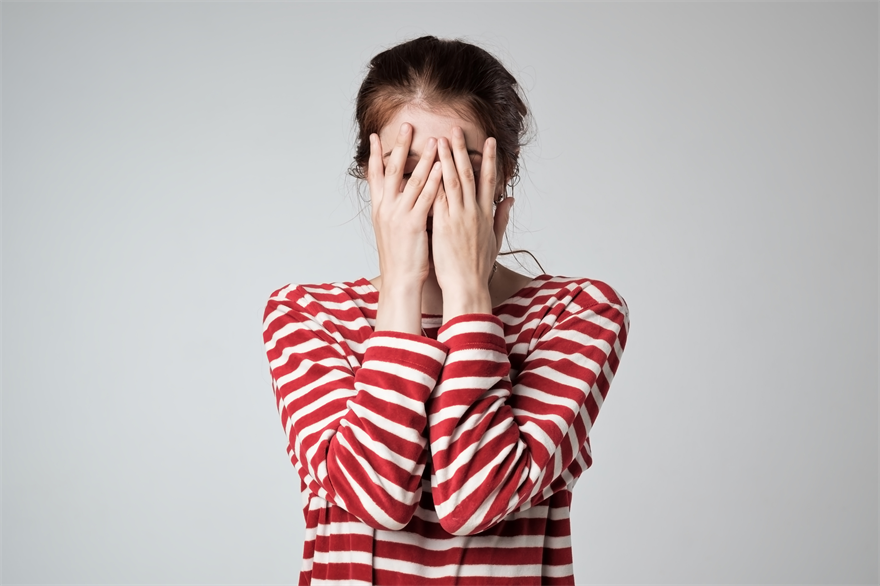 "Anyone who's been to a multi-day conference will have a story of making a great contact or striking a friendship. But arguably, outgoing, socially-confident people benefit from the networking opportunities of conferences more than the quiet types," says Alex Theuma, founder and CEO of conference organiser SaaStock.
Theuma says that for introverts, the thought of mingling with hundreds of new people and approaching a stranger at a networking event can be overwhelming. But with so many major conferences going virtual because of social distancing rules, one unforeseen side-effect may be that it levels the playing field for networking opportunities between the socially gregarious and the shy.
"As news of the COVID-19 pandemic reached us in February and March, my team and I soon realised that we had to adapt to this new reality of social distancing," he says. "We acted quickly, postponed SaaStock LatAm and North America, and launched SaaStock Remote, a new online conference product, for June.
"I'm not afraid to admit that nothing is as impactful as face-to-face networking. Conference organisers, whatever the industry they're in, won't be able to replicate bonding at a free bar or spotting a face they know across the exhibition floor. (Though they should be hangover free!) 
"I remember when I bumped into an old contact at a conference called Web Summit who went on to be my first sponsor. Who knows where I would be now, had I not been at that conference. Many of our tech founder attendees have met their first investor at our events."
However, says Theuma, remote events are more accessible to more people. For founders who can't afford a transatlantic flight and accommodation, CEOs with young children, disabled attendees, and for the introverts daunted by networking.
"Not to mention the environmental benefits of no flights and the elimination of unnecessary waste," he adds.
Tech to make networking easier
"We are using a platform which allows attendees to set up one-to-one meetings with each other by clicking on their profile and inviting them to a call. So people can avoid that awkward hovering around a group, waiting for a break in the conversation to introduce yourself. 
"When it comes to the Q&As, I predict we will see more varied (and perhaps more thoughtful) questions than on a physical stage, as introverted types will feel more confident typing their questions than having a microphone put in their hand. 
"It may also remove the 'dominant droners' who hog the microphone at the end of keynotes.
"We're also using an e-networking function which means attendees get digitally assigned four minutes to talk to different people. 
"This levels the playing field between attendees and many will find they get a face-to-face with investors or distinguished CEOs who would have seemed impossible to approach in person."
Theuma also cites a story in the Guardian in which an introvert running her own VA business has thrived during lockdown because she's meeting loads more potential clients at virtual events.
"Beyond the pandemic, when the world eventually gets back to normal, I'm certain conference organisers will adopt a hybrid approach and combine the best features of online and in-person conferences," says Theuma. "Then everyone attending will get the benefits most suited to them."
SaaStock Remote takes place on June 10-11.
For more features and breaking news sign up to C&IT Magazine's daily Newstracker.
Have you registered with us yet?
Register now to enjoy more articles
and free email bulletins.
Register now
Already registered?
Sign in