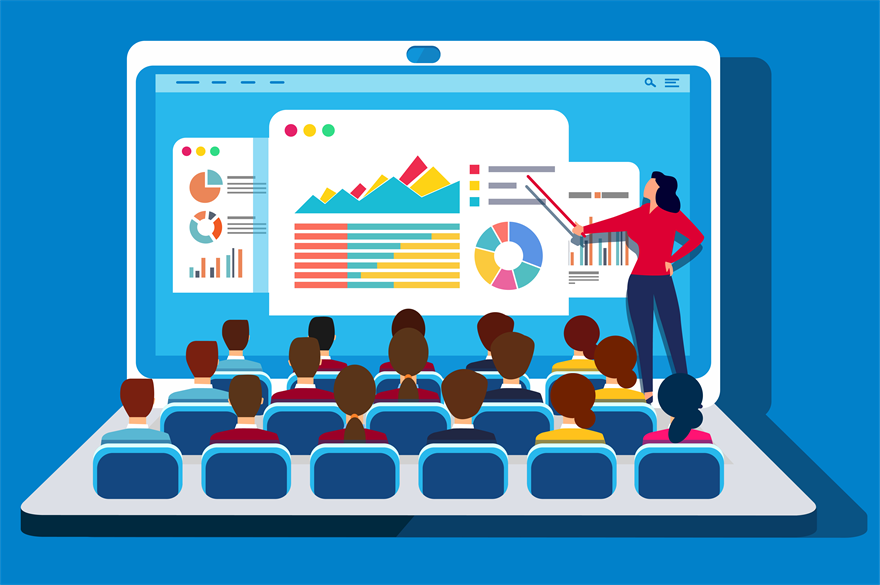 Sara Lilley is a marketing consultant at event agency 2Heads.

At 2Heads Global Design, we have launched the 'VX Lab' virtual experience workshop programme. The aim is to partner with brands in the discussion and debate around the future of the events and experiential marketing industry.
We have now conducted several in-depth sessions with clients in a variety of sectors and is seeing emerging trends that the industry needs to respond to. 
1. Keeping people engaged in their laptop is tricky  
All companies that took part in the sessions accept there is a need for digital engagement to be integrated into their show programme but are concerned about engagement. 
They are looking to the industry to develop virtual experiences that feel unique and prevent the 'drift' factor common with people now always on their laptops. 
Immersion is an easy word to bandy about but brands are looking for ways to guarantee that their investment in virtual platforms leads to high levels of attention.
2. Events teams need new benchmarks for virtual
With webinars and live streaming able to be delivered by all company departments, in-house events teams are seeing a need to create new benchmarks for 'virtual events.' 
Whether live or online, events teams are, and will continue to be, the experts when designing experiences that engage attendees but distinctions need to be made within companies about when to use a virtual event.  
A rewriting of event plans focussing on virtual in the short term and hybrid in the medium is happening at pace.
3. Live events will come back 
There is a huge desire for the return of live events, and though companies are increasingly recognising the need for digital engagement and back-up solutions, the live event is gaining an almost saintly position as the best way to interact with customers. 
When live events do switch back on, companies are looking to the industry for assurances around spatial design that tackles the inevitable social distancing measures and digital design that dovetails into the live. 
4. Partnerships between agencies and corporates will be stronger 
In this new landscape, companies recognise the need for agencies to be more involved from day one in the creation of an event brief. With virtual experiences likely to form a part of show programmes for the foreseeable future, events teams now need to manage an even more complex system of processes to deliver live events. 
The creative and technical expertise that agencies and suppliers bring to the in-house brand specialists is proving to be critical during this time of exponential change.
5. Change is happening fast
2Heads has observed many trends through this process but overwhelmingly there is an increasing sense of positivity towards how our industry will return post-COVID-19.  
Not by design, the events industry is seeing decades of progress in a space of months which will lead to a more sustainable, more creative landscape in which corporate events exist. 
This article was written by Sara Lilley at 2Heads. The views expressed in this article do not necessarily represent those of C&IT Magazine. 
For more features and breaking news sign up to C&IT Magazine's daily Newstracker.
Have you registered with us yet?
Register now to enjoy more articles
and free email bulletins.
Register now
Already registered?
Sign in