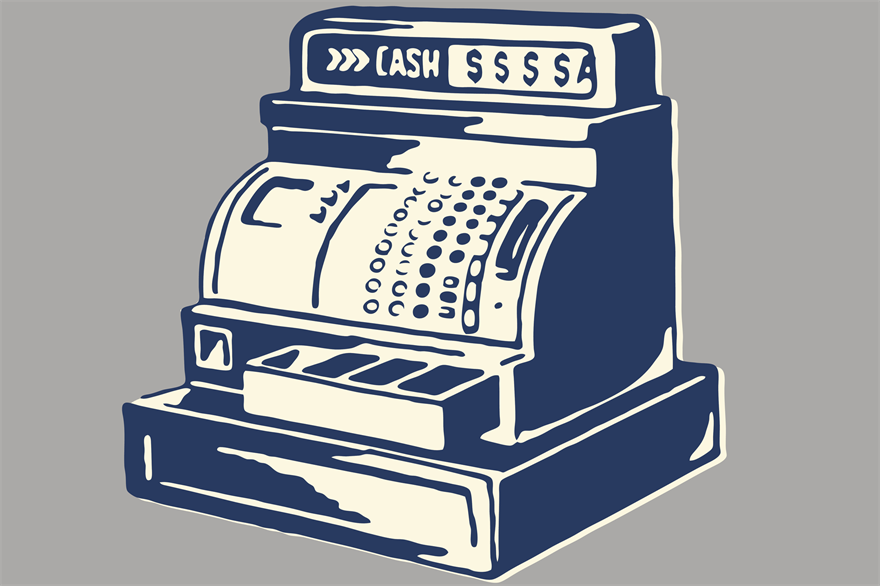 By Jen Laloup, chief executive officer at Mobile Growth Association.
COVID-19 has sent huge waves of disruption across the events industry. Now it's clear that large-scale gatherings are on-hold for the foreseeable future, conferences and events all over the world are going virtual: Facebook's VR conference and Mobile Growth Summit will take place online, and even G20 leaders are meeting by video conference.
For the vast majority of these organisations, running an entirely virtual event is a new challenge. What's more, many event organisers are unable to use previous sales strategies based on physical footfall. 
Here's how this challenge can be addressed to help with the monetisation of virtual events.
Recreate the booth hall sponsor model
If your conference usually includes a hall for attendees to browse the booths of the event's sponsors, there are ways to recreate this online and maintain the same pricing models. 
Just as the bigger sponsors might have their booth front and center in a hall, you can locate your premium sponsor's logos and links at the top of the "virtual exhibitor hall" landing page, with lower-tier sponsors further down. Alternatively, bigger sponsors can occupy more space on the page, just as they would have the largest physical booths, with smaller sponsors taking up less. 
Giving your sponsors different pricing options based on their visibility to attendees is a great way to incentivise increased spending, recreate your original model, and offer guests more opportunities for valuable brand interaction. 
Pop-up offers within the virtual experience
Relevant pop-up offers that are displayed as attendees interact with different sessions and booths can help you increase engagement and monetisation. For example, a sponsor of a virtual reality (VR) conference that sells VR headsets might pay to have their offer pop up during relevant talks or demonstrations, offering conference attendees a discount.
Sponsors can also pay to showcase competitions and giveaways throughout the event, further engaging attendees and giving them the opportunity to get their hands on products that they couldn't get elsewhere.
Gamification
Another way for virtual events to monetise is with gamification, which in turn also generates engagement and greater attendee interaction. For example, a virtual event could encourage guests to take part in networking events and breakout sessions, and then rank them on a leaderboard according to attendance and interaction. Attendees that visit the most vendors or contribute the most during sessions can receive badges and get rewarded for their involvement.
Moving an entire in-person event online and maintaining levels of monetisation along with guest engagement and interaction is a challenge for even the most seasoned event organisers. 
With these strategies, event planners can mirror live event monetisation and engagement methods to make virtual experiences just as successful as the physical ones.

Mobile Growth Association has announced that it will move all physical events to virtual events, starting with MGS Global Virtual Conference 1.0 this June
This article was written by Jen Laloup at MGA. The views expressed in this article do not necessarily represent those of C&IT Magazine. 
For more features and breaking news sign up to C&IT Magazine's daily Newstracker.
Have you registered with us yet?
Register now to enjoy more articles
and free email bulletins.
Register now
Already registered?
Sign in