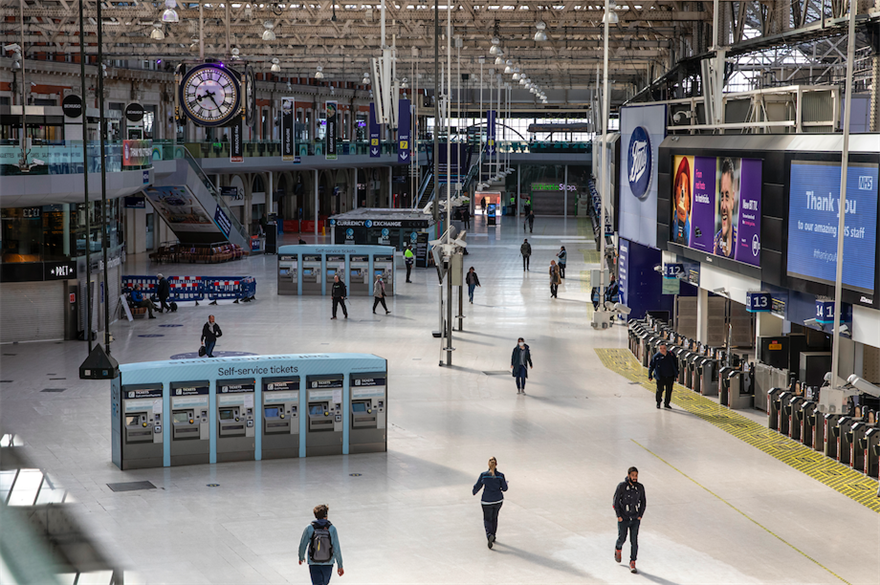 The UK's job retention scheme has been extended to the end of October. Furloughed staff will be able to return to work part-time from August, with employers sharing the salary costs with the government.
Chancellor Rishi Sunak promised that furloughed employees will receive the same amount of government support – that is 80% of their salary up to £2,500.
The Meetings Industry Association (MiA), has welcomed the announcement, having last week appealed to the government for more support for the events sector.
Jane Longhurst, chief executive of the MiA, said: "Having highlighted the particular plight of our sector, we are grateful that the government has listened, and from the start of August the scheme will have greater flexibility to allow employers to bring furloughed employees back part-time.
"Without the extension, our recent research was predicting 8,402 job losses among our 800 MiA member companies alone.
"We now await further clarity later this month on how employers will start sharing the cost of paying the salaries with the government."
Lex Butler, chair of HBAA, added: "The extension of the job retention scheme to the end of October, will save thousands of jobs in the events, hospitality and travel industry as many staff would have been made redundant at the end of June. The industry would have been decimated.
"We're delighted to hear that from August there will be flexibility and the scheme will allow workers to resume part-time to help businesses get going again. This is crucial for our recovery.
"We welcome this extension wholeheartedly but, as this industry will be one of the last to be trading fully again, businesses in the sector will need every assistance to survive – commercial rent relief, support for sole traders and those who take dividends as part of their income, plus the continuation of Business Rates Relief and the Business Interruption Loans Scheme are essential.
"Of course, this extension must go hand-in-hand with noticeable industry recovery, otherwise we will find ourselves in the same situation at the end of the time."
Around 7.5 million people across all regions of the UK have been furloughed under the Job Retention Scheme, at a cost of billions of pounds to the government.
Have you registered with us yet?
Register now to enjoy more articles
and free email bulletins.
Register now
Already registered?
Sign in