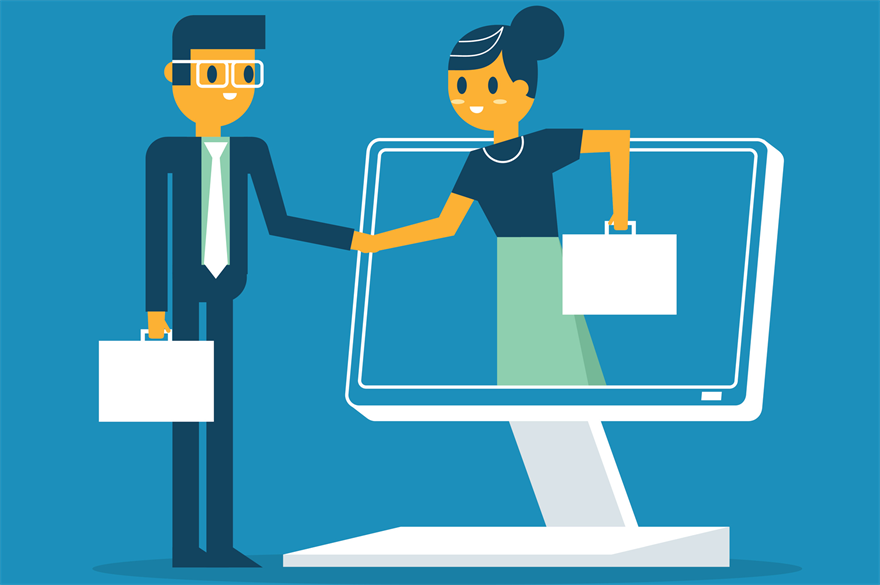 Helen Mok is SVP general manager of Jack Morton China.
The past few months have been some of the most challenging times in the world of events.
On one hand, we've seen a number of cancellations and postponements, putting a pause on brand experiences. But we've also experienced how remarkably strong the industry is, embracing and adapting to still produce events online in a matter of weeks.
The immediate reaction is to turn a live experience into a virtual one. A lot of brands are overdoing this at the moment, and live experiences can't simply be repackaged for a new medium using some flashy technology.
While emerging technology is a fantastic enabler of extraordinary experiences, it shouldn't be confused with the experience itself. All too often the focus is the novelty the technology enables, rather than the real value it helps deliver.
Brands and agencies need to work together to look beyond the current climate and be ready for life after COVID-19. However, there's still a general sense of caution around large gatherings and live events which will continue. This begs the question, what will experiential look like post-pandemic?
HYBRID APPROACH
This is where brands can truly embrace a hybrid approach. Hybrid experiences combine the reach of digital with the engagement of live. They still offer key live moments but they also feature a more robust and consistent digital connection to the attendee. One of the key benefits is rich data and analytics that enhance the customer journey and overall experience.
Content created for hybrid experiences can live beyond a single live moment and can be used across social channels and other platforms.
To create these experiences, brands will need to re-examine their content and ensure that it fits with the audience and the medium. That means rethinking how it is being delivered and identifying platforms that maximise engagement.
For example, if you are broadcasting on a live stage, the format would be different than for those watching on a computer. Engaging stage design and compelling content are still key, but your audience is in a different frame of mind and their attention span has shifted.
Chop up that content so that it is like a TV segment – think formats like a talk show or TED Talk. We need to rethink how we're effectively delivering brand messages to the right audience, at the right time in the right way.
Hybrid experiences also allow brands to give a consistent message to a variety of audiences at the same time across multiple locations. In the short-term, this means at-home online attendees, but as the experiential industry recovers, brands will be able to engage audiences online and offline simultaneously with the same content.
As an example, we recently created a 50-minute online experience: part talk show, part reality show, replacing what was meant to be a traditional press conference. The show was a fun and engaging entertainment show with a mix of live and on-demand broadcast content along with interactive tools for a refreshing experience for both the audience and our client.
China is one of the first countries to slowly get back on its feet. We're seeing people heading back to work and brands are more eager than ever to re-engage and reconnect with their audience after months of lockdown.
If this outbreak has taught us anything, it's that people really do value the importance of human interactions and emotional connections.
This article was written by Helen Mok at Jack Morton China. The views expressed in this article do not necessarily represent those of C&IT Magazine. 
Have you registered with us yet?
Register now to enjoy more articles
and free email bulletins.
Register now
Already registered?
Sign in