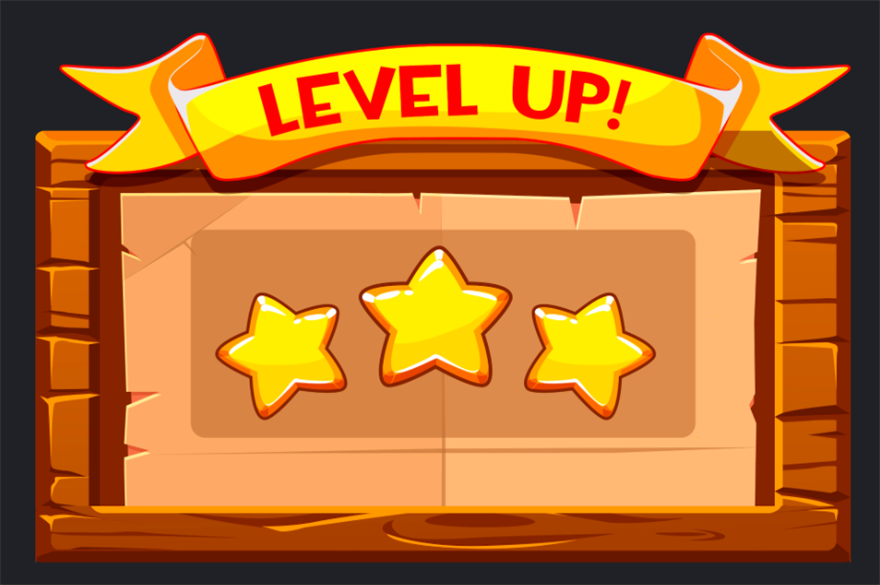 Elena Clowes is a creative producer and co-founder of Event First Steps.


Hands up if your social timelines feel more chaotic than ever right now. 
Someone has just posted their latest InstaLive on quarantine self-care, you've seen and liked countless LinkedIn motivational posts and your Twitter feed runs between official government updates, entrepreneurial lockdown stories and 'baking with limited ingredients' recipes. 
It can seem stressful as we are bombarded with well-intentioned but conflicting messages on 'the best way' to spend this time. 'You should be productive', but 'you don't have to be productive if you don't want to'. 'You could be making the most of your time', but don't forget 'you need to use this time to wind down completely'.
As we know, there is no right or wrong way to structure your time in lockdown, it is totally subjective. But we also know that the time we have all been gifted can be used to be and do better in some way. 
To clarify, this doesn't mean I think everyone should be working on multiple new side hustles, a lucrative influencer career or a charitable movement... I just believe everyone can leave lockdown a better version of themselves if they use some time to level up.
Whether you want to be able to code your new online business from scratch, understand how to flex your CV for a changing industry, follow a healthier diet, or simply emerge with a better perspective on what you really want – here are my tips if you want to level up during lockdown.
Review (but don't dwell on) the past
In the events industry, we are often moving at such a fast pace that we rarely have time to stop and reflect on the amazing things we have done and the way we fill our time outside of work – because that time is so limited.
When we finish an event, we make time for the debrief meeting. We review what went well, constructively discuss what didn't, and decide the best course of action for the next event. We do this for every project, but how often do we have the time to do this for ourselves? 
This pause in our schedules allows us to look at what we have been doing and to be honest with ourselves about what we enjoyed, what we could improve upon, and what we want to focus energy on moving forwards.
See what brands are offering at this time
Right now so many brands are offering virtual versions of their product free of charge. It would be crazy not to take them up on it. Cooking schools running daily bake-alongs, learning sites with free courses on anything and everything, chances to speak face-to-face with esteemed entrepreneurs about business ideas, and did someone say Secret Cinema at home?
Commit to investments that will benefit you in the long term
Once you have discovered the areas that you want to level up in, and how best to get there, commit to making the necessary investments. This doesn't always have to be monetary, but will likely involve your time – and there really is no time like the present. Start a daily language app, join the daily 'IG Lives' with the experts in your field, read up on your subjects.
Whatever makes you tick, create the space and a little time in your days to do it. 
Be accountable
Set your intentions for this time and tell someone about it. Not being able to see people in real life can encourage laziness, so try to keep human connection wherever possible. 
Take meetings for your side hustles like they are client projects, agree to work out together over FaceTime, share pictures of your latest cooking success (or disaster) on WhatsApp.
Allowing people to remind you why you started, to encourage you when you hit milestones, or to call you out can be very powerful and reminds us we are not alone.
You do you
This is a completely new experience for everyone, and none of us could have predicted it, let alone known how to react. When you are taking the time to create and improve upon things during lockdown, it's okay to change your mind a million times (and then some more) as you adjust and find what works best. 
Don't let anyone else's journey – or social posts – make you feel any kind of way about the work you are putting in for yourself.


This article was written by Elena Clowes at Event First Steps. The views expressed in this article do not necessarily represent those of C&IT Magazine.
For more features and breaking news sign up to C&IT Magazine's daily Newstracker.
Have you registered with us yet?
Register now to enjoy more articles
and free email bulletins.
Register now
Already registered?
Sign in