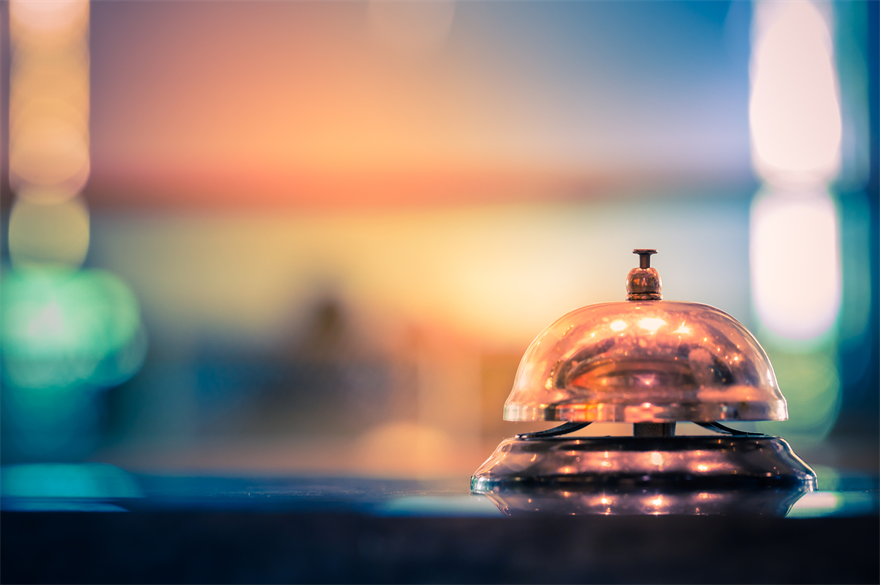 The Hospitality Insurance Group Action (HIGA) has been launched on behalf of businesses in the hospitality sector who have cases against insurers that continue to refuse to pay losses caused by COVID-19.
Through the insurance team at law firm Mishcon de Reya LLP, HIGA will offer free reviews of business interruption insurance policies to assess whether business losses should be covered by insurance.
Many events industry businesses also say they have legitimate insurance claims which their insurers are refusing to pay out. Most event companies have had to cancel work due to government-imposed lockdowns, and are likely to have suffered significant financial losses.
C&IT spoke to Neil Baylis, partner at Mishcon de Reya LLP, to find out more about the problems the hospitality sector is experiencing because of COVID-19
How will HIGA help companies in the hospitality sector?
HIGA has been set up by a PR agency and, advised by Mishcon, will enable hospitality policyholders to have their policies reviewed for free.
If we consider that they have an arguable claim, they may be able to form part of a group claim against insurers that are refusing to pay out.
The cost of litigation and the sub-limits within business interruption extensions to cover means that in many cases it would be impossible financially for single policyholders to successfully bring claims against large insurers. Especially where insurers know that an admission of liability could set a precedent for hundreds or thousands of similar claims.
When did you first start to think there might be a case for a group action against insurers?
The government's decision to impose lockdown on 20 March for businesses within the hospitality sector had an immediate impact, with smaller businesses suffering serious cashflow issues within a matter of days.
Clients have been asking and continue to ask us questions about cancellations, refunds, staff furloughs, rent and rates payments, loan schemes and insurance cover. As regards the latter, claims for business interruption arising out of and related to the pandemic were rejected by one and then other insurers.
We realised that this was likely to be an industry-wide response with the Association of British Insurers (ABI) saying that most of these policies were never intended to protect against the consequences of a global pandemic.
Mishcon has significant experience in bringing group claims, often funded by litigation funders and we are currently assessing the best way in which to bring legal claims for those within the hospitality sector.
Do you think a lot of businesses have been incorrectly told they are not covered against losses caused by coronavirus?
This really depends on policy construction and interpretation. We understand the reasons why insurers are adopting a position that there is no cover for these claims but on the wordings, many of these claims seem to us to fall within the coverage afforded by these policies – and as such, policyholders' claims should be paid by the insurance market.
Are you hopeful that events claims will largely be fulfilled in the future?
No. We are already seeing broad exclusions to any sort of communicable disease being introduced. We anticipate, as does everyone else, that insurers will do all they can to introduce watertight language to ensure they do not have to again face the potential exposures that they are currently facing.
What are the implications for events insurance in the future?
It is inevitable that premiums will rise. Longer-term we can expect insurers to tighten policy wordings to ensure that payments are only made in very specific circumstances.
It will be important for all hospitality and events companies to review their policies carefully to ensure they get the cover they need, to the extent the insurers are ultimately forced to pay out for COVID-19 claims.
You can find out more about HIGA and an inusrance review here.
Have you registered with us yet?
Register now to enjoy more articles
and free email bulletins.
Register now
Already registered?
Sign in