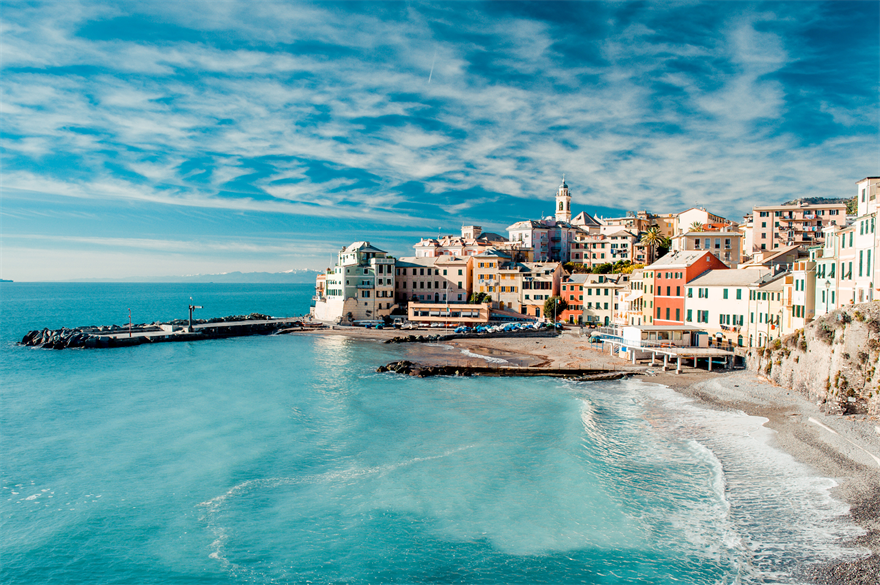 Alex Campbell is a partner at European law firm Fieldfisher. He specialises in the hotel and leisure sector.
The outbreak of COVID-19 is having a devastating impact on the world economy, and while affecting all sectors of the global economy, it is hitting the hotel, leisure, retail and travel industries particularly hard.
At the recent Bench Event's Hospitality Tomorrow virtual conference, a number of experts shared their views on the immediate future for the hospitality and travel industry.
Several speakers indicated the market already faced a challenging environment before the coronavirus outbreak began in earnest.
Paul Slattery of hospitality consultants Otus & Co Ltd said that the hotel and leisure industry has been facing multiple issues in recent years, including the credit crisis, a prolonged period of low interest rates and wage stagnation, as well as Brexit.
Robin Rossmann, of research firm STR, noted that even before the COVID-19 lockdown, hotel occupancy across the globe had started to slow in January 2020, due to hotel room supply outstripping demand in the US, Middle East, Asia and South America.
As the outbreak took hold, the air travel market lost nearly 40% of its travellers worldwide, according to Olivier Jager of travel analysts ForwardKeys.
"There was a reduction in air travel by 50% in Asia (including 63% in North-East Asia), 36% in Europe, 30% in Africa and the Middle East and 26% in the US. Taking account of cancellations, the number of international flights booked worldwide had dropped by 80% during the week of 16 March 2020," he said.
The numbers are simply staggering. The hospitality and travel sector has never experienced anything like this shut-down. The COVID-19 impact affects lenders, investors, owners, operators, employees and the sector's supply chain as well as in adjacent sectors, like the events industry.
What will recovery look like?
Travel and hospitality, like other sectors, will recover, but what will that recovery look like?
Many commentators suggest that 'normal' life in a post-coronavirus environment will not resume until a vaccine for the virus is developed and widely distributed. The pharmaceutical industry has already indicated this may take up to 18 months. That has major implications for the hospitality and travel sector.
The Organisation for Economic Co-operation and Development (OECD) anticipates that there will be a two per cent reduction in global GDP for every month of country lockdown and this would further delay the revival of the hotel and leisure market.
The decision that the Mediterranean hotel industry will have to make very soon is a very stark example of what the sector currently faces.
It may not be economically viable for Mediterranean hotels to open for the 2020 holiday season. This takes into account the hiring and training up of staff, the government rules around paying employees for a period of at least six months' work in a year and the rapidly approaching financial "break-even" date for Mediterranean hotels.
Many operators will have to decide very soon if it is viable to open at all for 2020 and they may mothball their properties until April 2021. This is likely to have a big impact on the GDP of the Mediterranean region.
As indicated earlier, there will be a point of recovery for the sector, and governments can help with the recovery of the market by introducing measures that encourage the renewal of travel and tourism initiatives. The business and personal leisure travel market will return only once both employers and individuals feel that it is safe to do so again from a health perspective.
On a positive note, as the global lockdown concludes, people will be less interested in spending money on material possessions and instead are likely to spend on travel and experiences.


This article was written by Alex Campbell, partner at European law firm Fieldfisher. The views expressed in this article do not necessarily represent those of C&IT Magazine.
For more features and breaking news sign up to C&IT Magazine's daily Newstracker.
Have you registered with us yet?
Register now to enjoy more articles
and free email bulletins.
Register now
Already registered?
Sign in