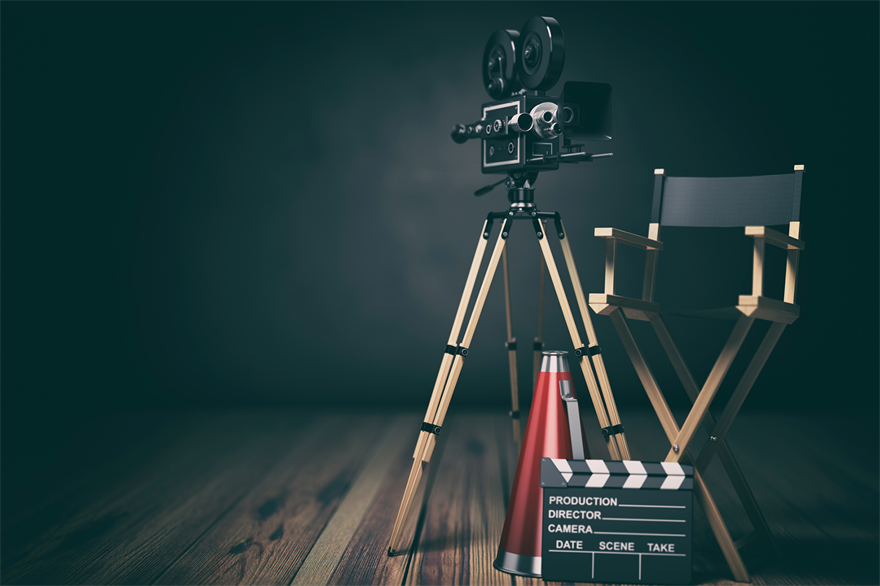 Charlie Hepburn is the director of BE Vivid.
It is becoming more and more likely that our ability to bring large groups together under the same roof for a shared human experience isn't going to happen for some time. 
I tend to agree that to beat this virus we have a legal, social and moral obligation to only 're-open' the doors when it is truly safe to do so.
But hang on a minute, the industry has been talking about 'broadcast' and 'virtual' events since the very start of the pandemic and allowing companies to maintain a 'live' human tone successfully. Let's continue to embrace our current reality. 
We are increasingly having to use the language of TV or film production or computer game companies and temper our traditional physical event voices. I am not saying that we are no longer in the event business and that we must push aside everything we already know; we just have to change our thinking.
We are still delivering theatre (audience, content and stage) that is created to sell, communicate and/or entertain, we are now just doing it in a digital space. By definition, does this mean we are creating movies, adverts, documentaries and entertainment shows? (Pixar had better watch out!)
We still need to apply the same rigour and processes normally applied to create and deliver a physical event, but the nuances have changed. Most importantly it's about understanding how to hold an audience's attention – ie your content and engagement tools. 
I was recently speaking to a producer who creates digital content for YouTube and he was saying that in some youth markets, to maintain a connection with that audience, you have to create a 'hook' every three seconds or they will simply 'swipe' away.
I also heard somebody this week say "aren't a lot of agencies pretending to be something that they aren't?" The simple answer to this is 'no'.  It's not a big shock that if agencies don't have an internal resource to deliver a client's brief, they employ these elsewhere. So again, it simply means that we are potentially having to use a new suite of suppliers.
Have we also forgotten that broadcasting and streaming events has been around for years? The only difference is that it has now become the primary delivery mechanism rather than an optional supporting one.
One of the key qualities of our great industry is our ability to morph, reshape and modify in order to perform a service for our clients. This is as true today as it ever has been – everything is different, yet it stays the same.
This article was written by Charlie Hepburn at BE Vivid. The views expressed in this article do not necessarily represent those of C&IT Magazine.
For more features and breaking news sign up to C&IT Magazine's daily Newstracker.
Have you registered with us yet?
Register now to enjoy more articles
and free email bulletins.
Register now
Already registered?
Sign in