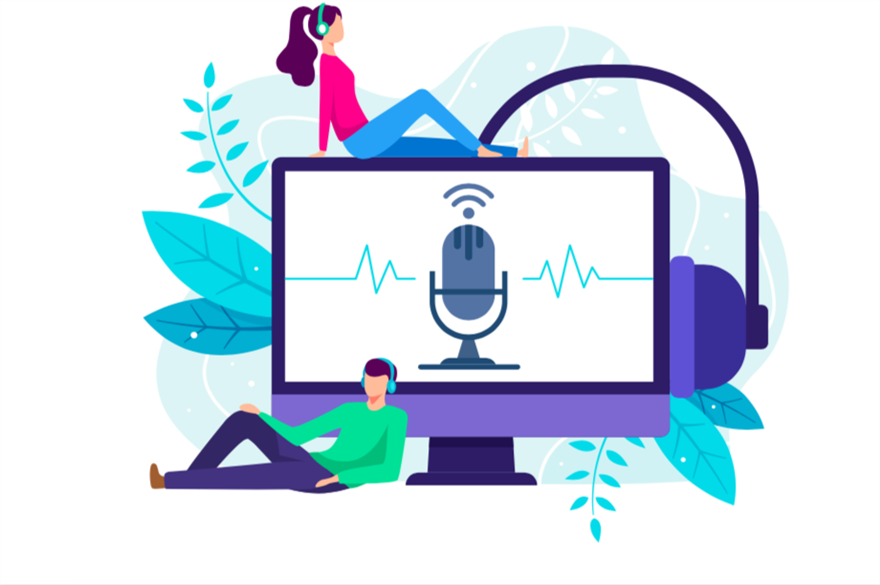 Svetlana Bezrodnaya is vice president and head of MICE and business development at JTB Europe
There is no shying away from the fact that the coronavirus has dramatically shifted the landscape for the MICE industry. Event organisers have seen months and years of planning overturned.
There has never been a more crucial time for companies to connect with audiences and ensure that their employees remain motivated.
So at this point, while asking the important question of how offline events can be replaced virtually, organisers must remind themselves of the value and benefits of these events.
A shift towards integration
The need for face-to-face interaction still exists, and the capabilities of video platforms enable corporates to get as close to this as possible.
Traditional components such as gala dinners, hosting a live performance or DJ can all still be achieved remotely, and their benefits can even be more significant than offline events as audiences desire greater levels of interaction, more unique experiences and points of differentiation.
JTB Europe has developed new online solutions that incorporate components of offline conferences such as Q&As, games, live commentary and chat feeds to allow businesses to engage with their audiences. Ingenuity, resolve and creativity have a significant role to play for any response to be effective.
Streaming platforms such as YouTube or Zoom are great tools for sharing video content with a mass audience and have expectedly risen in popularity during the pandemic. However, to truly replicate an offline conference experience, organisers must consider integrated platforms which combine video streaming with activities such as online games or guest speakers.
While many of these technologies will have existed before the outbreak, what we're observing now is a shift towards greater integration of technologies within conferences to provide a tailored and personalised experience for audiences.
To achieve this, the industry must be agile and think outside the box to meet the needs of their audiences virtually. Knowing your audience will be a key factor for success.
The road ahead
It is important to remember that these measures are temporary and after a certain period, offline events will be able to continue as normal. That being said, it will be interesting to observe whether companies will be able to harness some of the creative and technological solutions used during this period to deliver hybrid events that make the most of offline and virtual conferences.
The conference and events industry will remain resilient during this time and through the application of innovation and creativity, can be more relevant than ever before.
We have an opportunity to ask ourselves what can be achieved through innovation, rather than focusing on the limiting factors that the pandemic has presented.
Svetlana Bezrodnaya is vice president and head of MICE and business development at JTB Europe. The views expressed in this article do not necessarily represent those of C&IT Magazine.
Have you registered with us yet?
Register now to enjoy more articles
and free email bulletins.
Register now
Already registered?
Sign in