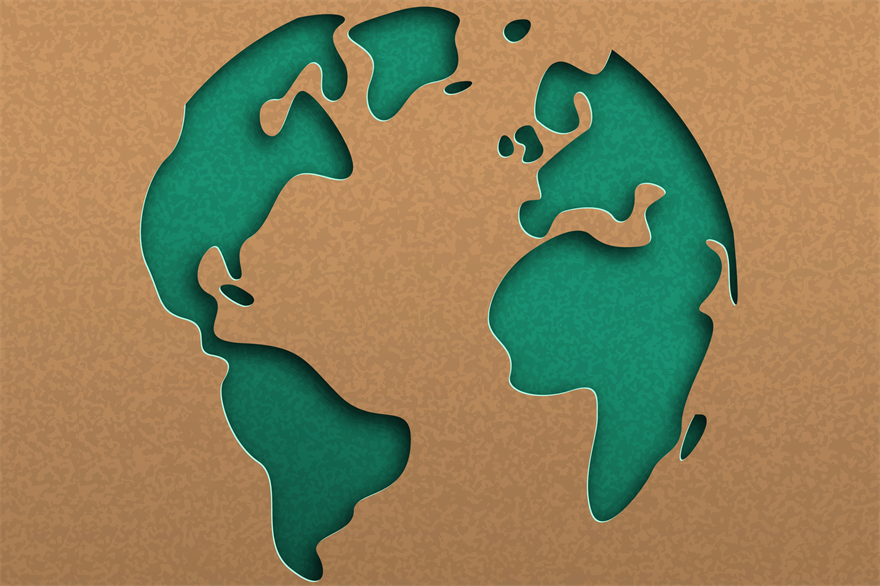 Amy Hewick is an event consultant at Hewick Events.


COVID-19 will have an impact on every single person across the world. Everyone has been affected in some way and when we 'go back to normal', it will not be as we knew it. 
How we produce events will change and it will change for the better. So far, we have seen a sudden drop in carbon emissions as planes are grounded and those who are able to do so are told to work from home. 
As an industry with a historically poor record for sustainability, we need to take responsibility and avoid going back to old habits. The biggest and most positive legacy from COVID-19 will be our approach to event sustainability. 
Delivering an emission-free event 
Sustainability has been on every company's to-do list for the last 10 years, especially within the event industry. At Hewick Events, we are moving towards offering an emission-free event with the opportunity to offset attendees footprint through registration fees. Solar will power our events and digital products are replacing single-use items. 
Future events will use a mix of physical attendees and speakers and live stream speakers into sessions, creating hybrid events. We can move even closer to an emission-free event by having the confidence to deliver a mix of hybrid and fully virtual events. 
Virtual events are still second best
When it is safe to run physical events again, it is unlikely there will be an event professional out there who has not been involved in a virtual event. We have been forced into action to set up the infrastructure to create events remotely and some of our favourite event software is making this even easier for us. 
However, venues do not need to panic. Virtual events are second best. Face-to-face interaction is part of human society and virtual events will not replace physical events in the long term. Physical events are certainly not going to be removed from the business calendar.
Sustainability will be the underlying reason why hybrid events will flourish, and we will start seeing event planners create breakout sessions with a mixture of physical speakers and live-streamed speakers. Both types of sessions will bring great, seamless content with an interactive element. 
It is safe to say that no one would have wanted us to create emission-free events this way. COVID-19 has battered our industry, our personal lives, health services, and our mental health. But it has been a catalyst in developing our understanding of how to produce virtual events. And once coronavirus is a thing of the past, it will be an invaluable lesson when dealing with climate change. 


This article was written by Amy Hewick at Hewick Events. The views expressed in this article do not necessarily represent those of C&IT Magazine.
For more features and breaking news sign up to C&IT Magazine's daily Newstracker.
Have you registered with us yet?
Register now to enjoy more articles
and free email bulletins.
Register now
Already registered?
Sign in