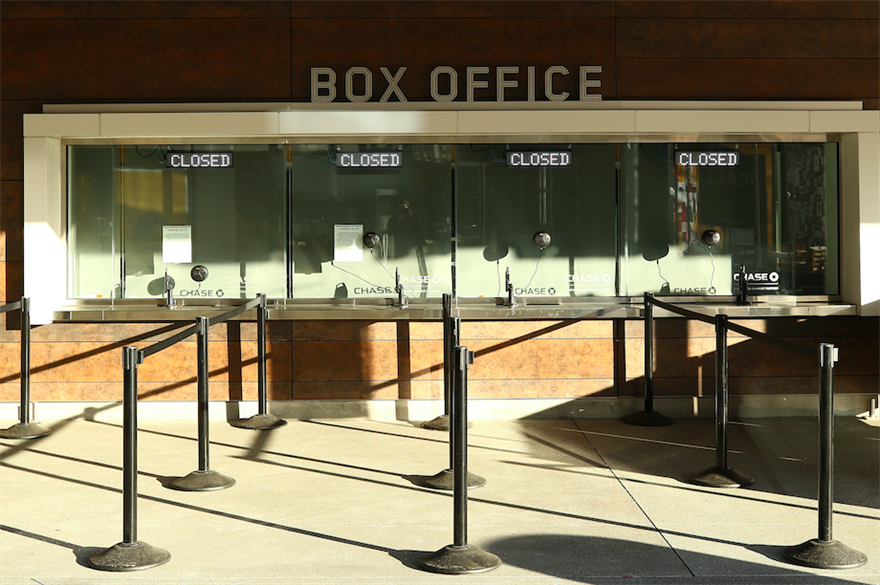 The Financial Conduct Authority (FCA) has ordered insurance companies to quickly pay insurance to businesses who have legitimate claims, and give partial payments where part of the claim is under review.
The order was made in an open letter to insurers on Wednesday by Christopher Woolard, the FCA's interim chief executive.
"There are policies where it is clear that the firm has an obligation to pay out on a policy," said the letter. "For these policies, it is important that claims are assessed and settled quickly. A key objective of the FCA is to ensure that financial pressures on policyholders are not exacerbated by slow payment, rather, such claims should be paid as soon as is possible."
The letter adds that if there are "reasonable grounds to pay part of a claim" they must make an interim payment, or tell the FCA their grounds for disagreeing to do so. 
Woolard confirmed that most business interruption policies did not cover pandemics, saying: "While this may be disappointing for the policyholder we see no reasonable grounds to intervene in such circumstances."
The letter also indicated that the City watchdog has established a new small business unit, which will be "gathering intelligence about the treatment of small businesses by financial services firms during the crisis and ensuring a coordinated response by the FCA to any issues identified".
Last week, C&IT reported that large insurer Hiscox had rejected an agency's claim despite the agency taking out specific cover for human contagion disease. The insurer is now facing a potential lawsuit from a group of policyholders. 
Industry reacts
"I welcome the news," said Victoria Potter, head of events at global investment firm Permira – who told C&IT that their cancelled events were not covered by their insurance.
"All too often insurance companies find a loophole to get them out of refunding genuine claims. These are unprecedented times and those that were sensible enough to have insurance in place, deserve to receive a pay-out.
"I do hope though that event planners don't automatically claim on insurance if there is a chance they could postpone the event or use the credit with a supplier at another time  – therefore depriving suppliers of much needed future income.
"We are certainly trying to re-schedule events so the suppliers continue to get the full income in the long run, if not in the short-term," she added.
Candice Kass, events manager at the Insitute of School Business Leadership, said: "The terms in which you can claim under your insurance is still not clear and hasn't been widely publicised which suggests this is still in the early stages and I don't envisage a quick turnaround."
"Our insurance company won't help us on any cancelled event so we have lost a lot of money," added Julia Charles of Julia Charles Event Management. "At the moment I am waiting to hear if this changes anything."
Have you registered with us yet?
Register now to enjoy more articles
and free email bulletins.
Register now
Already registered?
Sign in