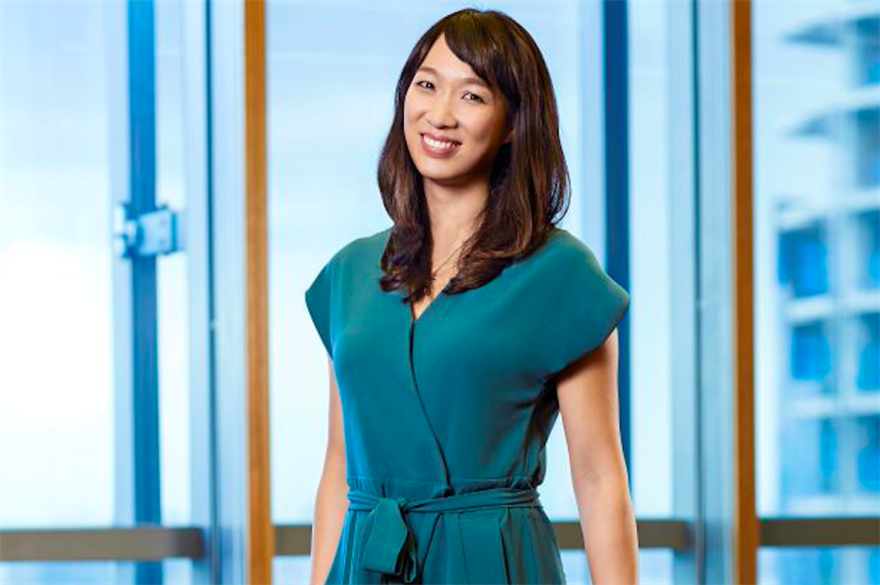 The coronavirus outbreak has caused major disruption to businesses across the world.
Abigail Tan is the CEO of global hotel chain St Giles Hotels. Like the rest of the hospitality and events industry, the IGB-owned group has seen a swathe of cancellations.
"We began to see a dramatically sharp decrease in occupancy and cancellations towards the end of February with the pace of those declines getting faster as we came into March," said Tan.
"Our Manila and Malaysia hotels were the first to shut, followed by our Central London hotel on 26 March, The Tuscany (a St Giles Signature Hotel) in New York and finally our Sydney property. 
"We went from having an average occupancy of 96% in our London site, which then dropped to single digits within a matter of days.
"In reality there's not much we can do to mitigate the business impact of COVID-19; however, we did introduce a one-week salary cut across the board to ensure that we didn't have to lay anyone off. The executive team has taken larger cuts, between 25-50%, and I won't be taking a salary until business resumes again. 
"My wage is my only source of income; however, being on home quarantine means that I need to spend only on complete necessities. I also have some savings that I can use and will just see how long I can make it stretch. I have everything I need to live right now, so I am grateful and fortunate for that. 
"There is one thing we do have control of, however – the wellbeing of our staff. The decision to close all bar one of our hotels was in order to protect our team members from having to travel into work using public transport. 
"The last hotel to remain open was our Heathrow property [it suspended operations on 6 April]. The decision to remain open a little longer was to have a place for essential workers and especially visitors to the UK who suddenly found themselves desperate to get home. 
"We have set up an Uplift Fund using our charitable initiative Hotels With Heart which will give aid to our colleagues who may need it the most. This fund will consist of what is already available in the balance from the funding activities that we do throughout the year.
"Colleagues will tell us what essentials they require, as well as cash up to a certain amount depending on the size of their family, and they will be distributed accordingly."
This article was first published by Management Today.
Image credit: St Giles Hotels
Have you registered with us yet?
Register now to enjoy more articles
and free email bulletins.
Register now
Already registered?
Sign in