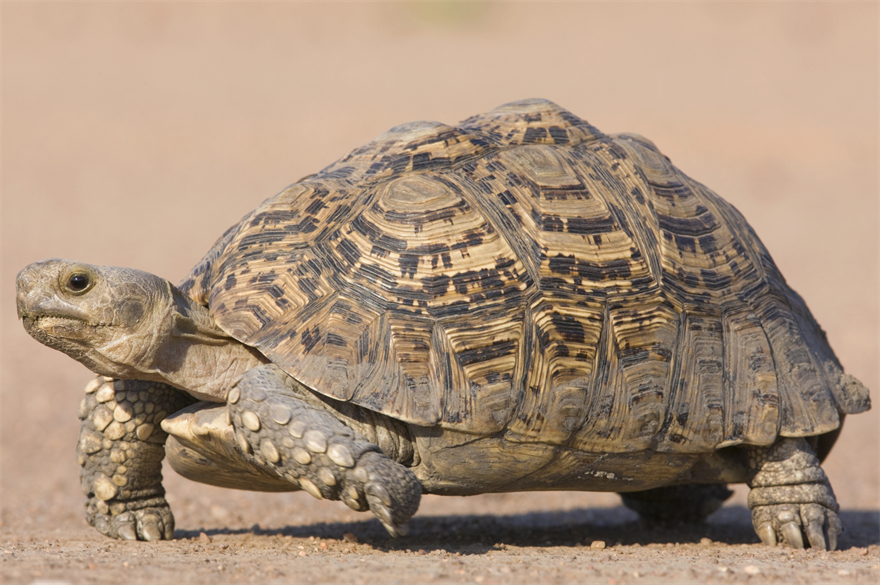 Caroline Bee is senior vice president, EMEA at Pico.
My career has taken me to some of the most challenging markets in the world. After 10 years in Singapore, a couple of years in Shanghai, a stint in Nigeria, then back to the clutter of the London agency scene, I thought I had been exposed to some of the most challenging business landscapes. 
Then, last November, I found myself continuing my journey to a market I knew absolutely nothing about; the United Arab Emirates. Blessed with a great team and amazing market share, I was wondering what I could bring to the organisation to help them raise the bar with their events. 
Off I went with a skip in my step to my first client brief. It was a short one: "We want a party like no other to celebrate our anniversary and our budget is SAR 10 million" (approx $2.6 million). 
All good, all very exciting, until they dropped the deadline. "Ideas by Sunday please." I was reeling and my team was looking at me with a wry smile. "She has a lot to learn," they were thinking to themselves, while laughingly informing me that this kind of turnaround time is quite normal. 
I thought my experiences in Asia had taught me the best pivot skills on the court, but suddenly I was feeling like a tortoise in quicksand. And that was just the start of my experiences.
A couple of days later, we went along to the pitch. We arrived in good time, with a couple of minutes to spare. We waited… and waited… and waited. 
One hour later, with no news, we voiced that it would be nice to know what was happening. Five minutes later, we were ushered into the presentation room where we realised that the clients had just been sitting in the room, no other agency presenting, no backlog of presentations. They had just kept us waiting. 
I was flabbergasted and as we drove back to Dubai from Abu Dhabi, I sensed the same wry smile from my colleagues and thought to myself that the mantra 'data is the new oil' is wrong. It's not data, it's time that's the new oil. 


This article was written by Caroline Bee at Pico. The views expressed in this article do not necessarily represent those of C&IT Magazine.
For more features and breaking news sign up to C&IT Magazine's daily Newstracker.
Have you registered with us yet?
Register now to enjoy more articles
and free email bulletins.
Register now
Already registered?
Sign in