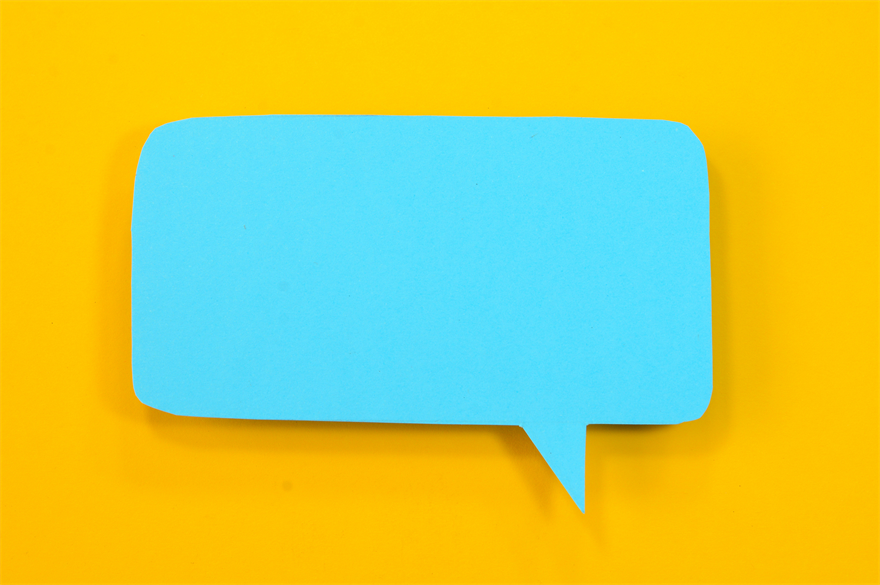 Event agency Worldspan recently achieved platinum-level Investors In People (IIP) accreditation, at a time when the way agencies communicate with and treat their staff is more important than ever.
C&IT spoke to Sophie Morris, Worldspan's managing director to find out what impact coronavirus has had on the agency and how it's applying the principles of that IIP accreditation to the way it manages its people. 
How is Worldspan being impacted by coronavirus?
Like all event agencies, the first half of this calendar year was thrown into complete disarray. We have been fortunate to have had only one cancelled event. Most have either postponed until the second half of the year or become virtual events, which our production team is well-placed to do.  
However, I think we are all, understandably, unsure as to the longevity of the restrictions that will be in place and I suspect that some of the events that were rescheduled for September or October will be either moved again or go virtual.
Have you had to put any staff on furlough yet?
Over the last few weeks, we have taken the necessary decision to furlough almost all of our events team. We are very fortunate that we have creative and production teams that are still busy with website, communications and virtual meetings.  
Those that were furloughed left feeling guilty that they were leaving the few. Those that remained felt guilty that at least they were occupied during this time of isolation. It was a difficult but necessary decision. We are confident the business will return, and it's essential we keep our team together so we are in a strong position when we come out of this.
Worldspan's new IIP accreditation
How do you apply the principles of everything you did to achieve platinum IIP accreditation to the current situation the company finds itself in?
The critical factor is regular, honest communications with the team. We have been very transparent with the whole team about the impact coronavirus has had on us as a company and the wider industry, including sharing the current financial impact and the continued uncertainty as to the long term effects on the industry and the global economy. 
Like all other businesses we are in a situation where we are all working from home, and we don't underestimate the impact this may have, with some dealing with it better than others. We also know the additional pressures that the team are under with home-schooling, worries about friends and loved ones, and their own personal concerns.
We have made it clear we are in this together. This is anything but 'situation normal', and as such we are happy for the team to be as flexible with their work time as they need to be.
Making sure everyone had a home environment they were comfortable in was also important – the team were able to take what they needed from the office to do this, many taking their chairs and even someone taking their desk.
We also have three staff trained in mental health support, and they are available should anyone need someone to confide in.
How do you communicate with staff at this time?
In addition to regular written communications from myself, with updates on the situation, we have put in place several initiatives. 
Firstly we are all communicating daily on Teams – including a social channel. I encourage people to use their video so we can 'see' each other as it's a more personable experience and helps engagement. I encourage sharing of knowledge and tips, from how well your first bread baking went to engaging industry webinars.
We had our first in-house virtual conference the other week where we communicated financials, new initiatives, ideas, marketing – and asked for the teams' input and thoughts. As mentioned, transparency is everything.
We have a late afternoon Friday Social (it was a 'Coffee Room' but quickly became a 'Gin Room') where we all chat about our week and have competitions – this week it's who can make the best towel animal!
We also put together a Worldspan Isolation Vacation Playlist on Spotify where the team have uploaded songs they want to share. There are some great tunes and we are happy for anyone to join in.
I have also encouraged everyone to learn a new skill, and it doesn't have to be work-related; some great free courses are being delivered online, such as The Open University, which we have shared with the team.
Sophie Morris, Worldspan's MD
Do you think that working from home will change the way companies approach flexible working and general HR policies when this is all over?
Undoubtedly. Working from home has become the new norm; however, I don't think it's for everyone, and some are adapting better than others. Some crave the interaction from others, which is why the social elements we have included are so important. 
In the future, when this madness returns to a new, but different, normal I believe the flexibility of working from home will be a necessity – and it will be a whole lot easier when the kids are back at school, and we can all go outside again.

For more features and breaking news sign up to C&IT Magazine's daily Newstracker.
Have you registered with us yet?
Register now to enjoy more articles
and free email bulletins.
Register now
Already registered?
Sign in