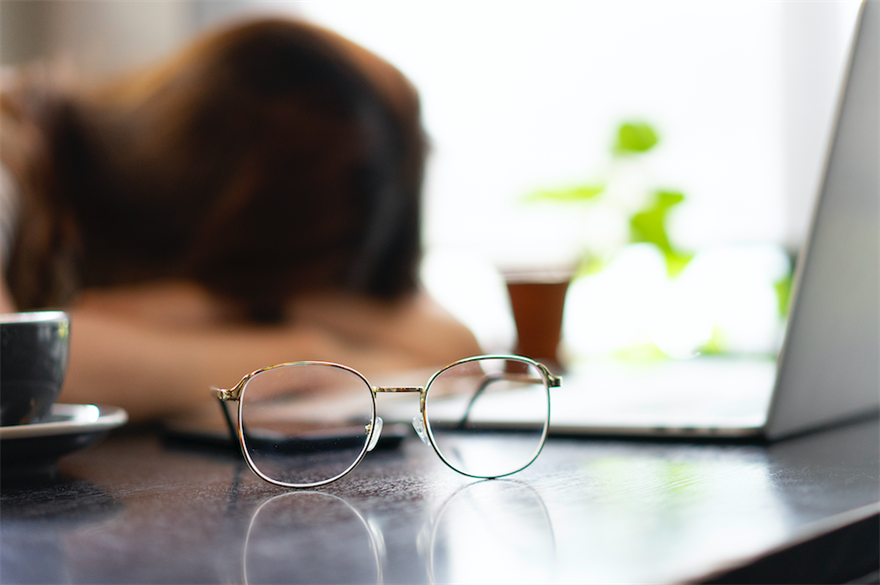 I tuned into a webinar recently – one painful hour I will never get back. 
Not because it was dull, far from it. In fact, between some very loud and oblivious audience interruptions and screaming children, I learned some useful things and heard most of what some interesting speakers had to say.
However, a particular low point occurred when an unwitting audience member began to have his own very loud phone conversation during one of the presentations. Some credit to the speaker for pressing ahead regardless, until the audience member said to his friend "hang on, let me just turn this guy off, he's driving me insane!" which spurred the speaker to politely point out that someone needed to please mute their microphone, thank you so much.
Okay, I'll admit, it was quite funny.
I've had painful experiences with webinars in the past, particularly as someone who has organised them. If I know one thing, it's that webinars are not easy or reliable.
A particular highlight was when, in the middle of our live broadcast, our office fire alarm went off. After a few seconds of panic, we asked our speakers to take over for a bit (praying they could hear us over the wailing alarm) and legged it to the nearest pub to get back online. 
No amount of preparation, soundproofing, 'quiet please' signs or hardwire internet cables can stop a fire in its tracks. 
But technology has a funny way of evolving rapidly. With so many turning to virtual meetings, webinars and online events during this unprecedented time of lockdown around the world, things will surely advance in leaps and bounds. 
In the meantime – let's try and minimise further suffering for everyone. We have shared 9 tips for improving virtual meetings. Automatically muting your audience when they join a webinar is a function that will spare many embarrassing interruptions. And there are several more on this list which will come in handy. 
Having said that, we all need a good laugh right now. 
Have you registered with us yet?
Register now to enjoy more articles
and free email bulletins.
Register now
Already registered?
Sign in