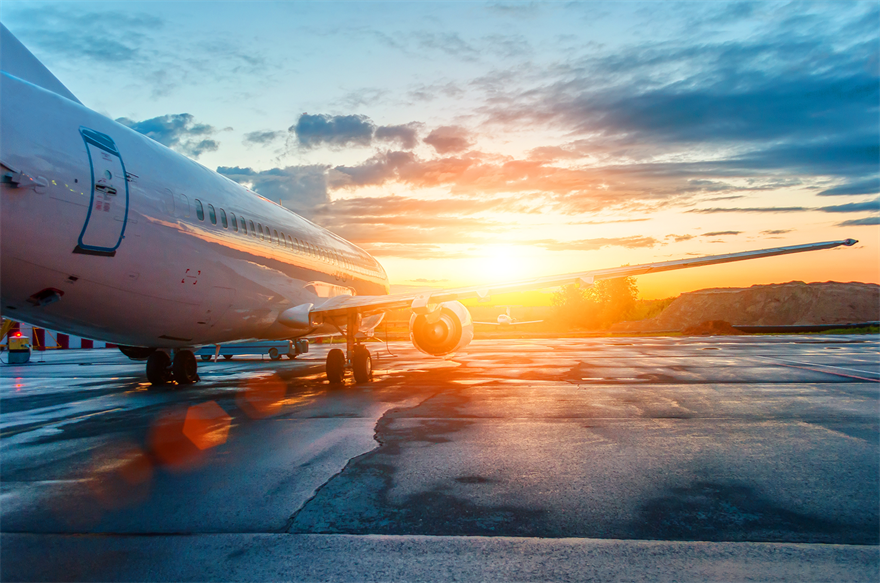 After the UK Foreign and Commonwealth Office updated its travel advice over the weekend, the UK government is facing pressure to offer businesses more certainty over when they might be able to travel. 
The previous travel ban was put in place on 17 March for 30 days, but now the Foreign Office is advising against all non-essential travel "indefinitely."
The first of the European Tourism Association's (ETOA) webinar gave some clarity to the new rules for event planners keen to know whether they can make any forward bookings at all on foreign travel. 
Speaking during the webinar, Kurt Jansen, director of the tourism lobby group Tourism Alliance, said: "The advice not to travel unless necessary is indefinite. So there is no end period for that advice. Which puts everyone in a difficult situation knowing where they stand in terms of providing refunds or booking new business: can you book anything even if it's ten years in advance? 
"The travel advice is that you shouldn't travel indefinitely. There are a lot of queries coming up on this and it's one of the main issues we will try and figure out over the next couple of days."
The legal side of things is more of a grey area, as Neil Baylis, partner and head of travel at Mishcon de Reya LLP, pointed out: "I did see some press reports that certain airlines were taking bookings for flights in May, which could put them in a pretty difficult situation given that FCO announcement.
"It's their own predictions as to whether it's the right thing to do to take money from people when you know you may not be able to perform the service you are being paid for. They are going to be in breach of contract if they can't deliver, as well as creating further bad PR for themselves in the long term.
"It's a decision for each company to take. Obviously to say that we're not going to sell any more business so far ahead is not the easiest thing to decide – but clearly taking bookings for May has got to be pretty high risk. There is no legal obligation not to do that – I'm just saying it's not a commercially wise thing to do given that you may not be able to deliver the service."
Both Tui and EasyJet are currently selling flights from early May.
In the US in mid-March, President Trump banned entry to the US for foreign nationals who visited countries within the Schengen Area, and The Department of State advises citizens to avoid all international travel. There are further travel restrictions in countries all over the world.
Have you registered with us yet?
Register now to enjoy more articles
and free email bulletins.
Register now
Already registered?
Sign in