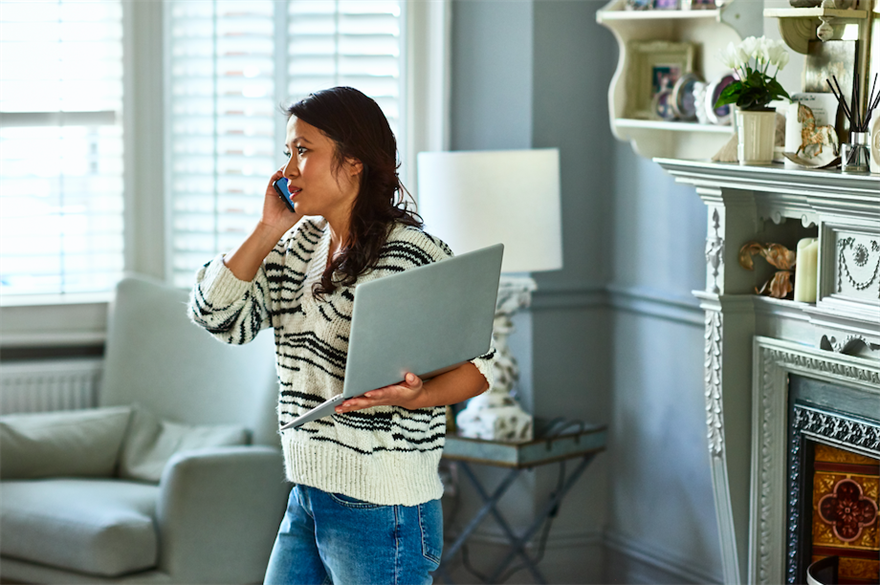 Dear C&IT, 
I was encouraged and concerned to read the call for more mental health support in an industry that is rated one of the top five most stressful jobs (I couldn't find the off switch, C&IT winter issue). 
Self-care isn't selfish, sometimes it is essential. Changing our team's mindset about how they can get the balance right between meeting the client's needs and maintaining their own wellbeing, is a priority for the directors and our team. 
This is also why in May 2019, I trained as a workplace mental health first-aider. It is crucial that the leaders in our industry ensure we spot the early signs of pressure, stress, anxiety and burn-out in our teams and ourselves and provide support. 
Last summer we incorporated mindfulness and a nature wellbeing walk for our team's annual event, as well as the usual team-building activities. We are also inviting our clients to add the element of workplace wellbeing into their events too. 
Thank you for highlighting this issue and contributing to the call for more mental health support in events. 
Ian Banyard 
Talent & business development director, 
First Choice Conference & Events 

We must be brave enough to talk about wellbeing at work 
Dear C&IT, 
I found Frederike Robins' story about mental health and work balance a particularly interesting read. (I couldn't  find the off switch, C&IT winter issue). 
What really stood out was Frederike's comments around the 'taboo' culture of discussing mental health in the workplace. 
However much this subject is present in the press today, it is still seen as a weakness by many. Having seen many in the industry suffer from this and having myself suffered from a similar experience I think it's great to put this in the spotlight. 
While the events industry is full of creative and passionate people, sometimes we've got to remember when to slow down and ask for help. Within our company we hold regular team meetings to ensure no one is 'sinking' and everyone has the support they need. 
And let's face it, work should be fun. 
Alex Cooper 
Head of events, 
Cheerful Twentyfirst

Last week, Stress Matters launched an industry support line for event professionals who would like to talk to a trained mental health first aider.
For more features and breaking news sign up to C&IT Magazine's daily Newstracker.
Have you registered with us yet?
Register now to enjoy more articles
and free email bulletins.
Register now
Already registered?
Sign in