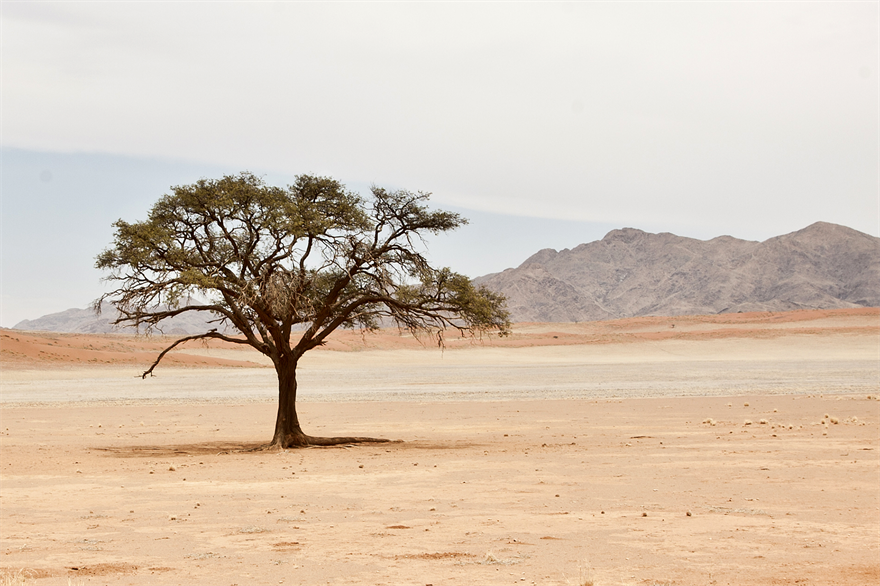 Daniel Chua is the chief executive at Aonia, a Singapore-based events agency.
Part of the nature of coronavirus is how it can wreak havoc on such a global scale both quickly and across an extended timeframe. This has caused the business events industry to grind to a halt globally, with increasingly tight restrictions on travel and gatherings. 
During these times, the business industry could benefit from the following wisdom.
In one of his most famous sayings, Chinese military strategist Sun Tzu stated: "know your enemy and yourself, and you will win every battle fought." Over in the west, Darwin theorised from his observations of nature that: "It is not the strongest species that survive, nor the most intelligent, but the ones most responsive to change."
But how does 'knowing' and 'adaptability' help us be more resilient in weathering this and any future crises? Some thoughts to consider below:
Adopt the right mindset to see opportunity in crisis
Take this enforced downtime to spring-clean your business and upgrade your processes, people and technology to stay on the cutting edge. Attend virtual courses. 
Employers may consider branching into relevant areas that can support your current business model in such times. Planning and effecting the above will help with staying positive, which will develop stronger resilience while also doing something tangible. 
Keep a healthy routine 
Many people may be required to work from home, perhaps with some pay reduction as the economy shrinks. In addition to work, plan and keep to a routine that helps you maintain a healthy mind, body and spirit while allowing some (virtual) social contact with your networks both inside and outside the industry.
Stay informed 
Be aware of support your government and trade body may be providing and take them if they will support your business and staff.
Get future-ready 
Plan for the future, to be ready for the upswing. Invest in or at least research improvements in processes and technology that ensure safer events in future, for example, pre-attendance advisories, mass temperature screening sensors and screening procedures. Stay in close touch with your suppliers to ensure your support network is aligned with your future plans.
By providing assurances that our industry is united in our efforts to effect best practices that can minimise contagion, we are more likely to be allowed to return more quickly to business, with the beneficial side-effect of elevating the professionalism and perception of our industry.
Coronavirus is not the first and shall not be the last major hurdle our industry faces. Developing greater resilience and being prepared shall be key to future success.



This article was written by Daniel Chua at Aonia. The views expressed in this article do not necessarily represent those of C&IT Magazine.
For more features and breaking news sign up to C&IT Magazine's daily Newstracker.
Have you registered with us yet?
Register now to enjoy more articles
and free email bulletins.
Register now
Already registered?
Sign in