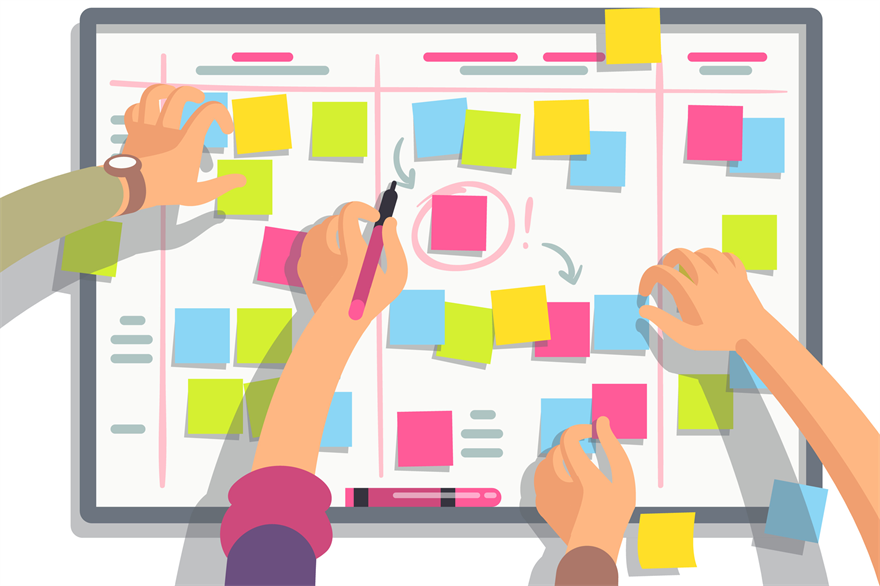 Adam Harriden is executive creative director at INVNT APAC. 
I don't know about you, but I associate the word 'agenda' with uniformity and routine. Take a quick look in the dictionary and you'll see it defines an agenda as: a list or outline of things to be considered or done. 
Agendas don't exactly fuel creativity. They can get in the way of it. Our industry is traditionally focused on the agenda – brand experiences are executed with a detailed plan and timeline in place. 
But when agendas are completely watertight, there's not much room for flexibility or self-expression. We need to be more fluid and kill the agenda. 
We're living in an era of hyper-personalisation – there's masses of data about consumer behaviour out there now, and brands are using it to create customised experiences for their audiences. 
I believe there are four ways you can begin to kill the agenda: First, don't dictate the journey. Instead of creating one end-to-end customer journey, offer up a few flexible, open-ended variations. Providing opportunities for audiences to go off track, and explore an activation at their own free will, could make the experience more memorable, as they get to choose the parts that resonate most. 
Second, challenge your client. If they want you to design and produce the exact same event as the previous year, but you see an opportunity to change things up and deliver better results, respond to the brief in the way they've asked, but also go one better. Tear up last year's agenda and provide a fresh new idea. 
Third, speak to your micro communities. Your main event might be designed for people who all work in the same industry, but this crowd of thousands is made up of different micro communities with common interests. Create some satellite activations around the experience and make sure they reflect how these tribes usually hang out – it could be a brewery, pared-back co ee shop or parkland. 
Finally, do good. I am a huge advocate of doing good work – work that we're proud of and work that adds value. Take a look at the campaigns that won big at Cannes Lions last year – a goodwill layer was woven throughout almost all of them. 
The best live experiences don't dictate the journey or sell, sell, sell. They are open,  fluid environments that enable people to connect, talk, learn and discover in meaningful ways. They have a structure about them, but at the same time they all inherently kill the agenda. 

This article was written by Adam Harriden at INVNT. The views expressed in this article do not necessarily represent those of C&IT Magazine.
If you're passionate about an events-related topic and would like to write an opinion piece for C&IT, email mark.williams@haymarket.com 
Have you registered with us yet?
Register now to enjoy more articles
and free email bulletins.
Register now
Already registered?
Sign in