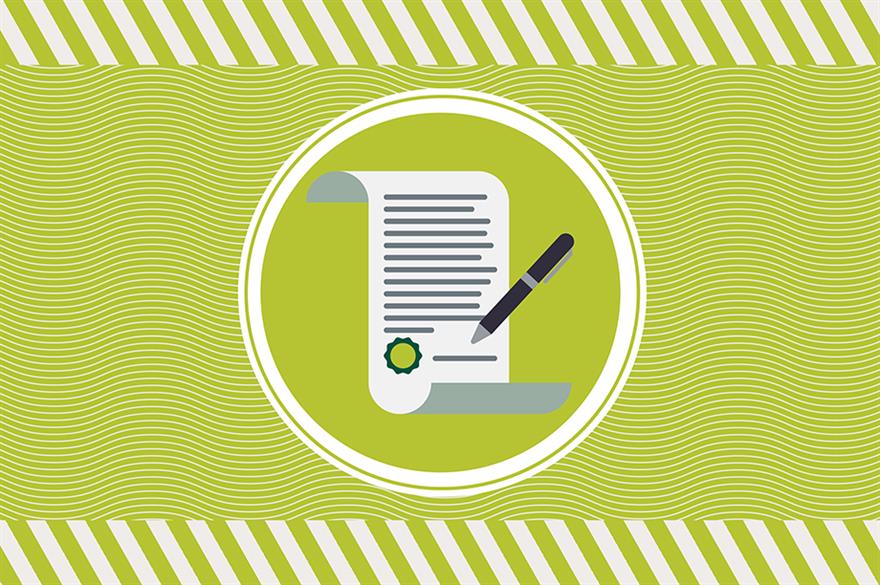 C&IT's international survey of nearly 2,000 MICE professionals has found that 69% of events were not covered by insurance amid COVID-19 cancellations. 
Just 6% of events were insured against COVID-19, while a quarter of people said they didn't know whether or not they were insured.
The figures were reflected fairly evenly across the UK, Asia and the US, with 71.3% of respondents from Asia having no insurance cover, with 70.4% in the US and 65.7% in the UK agreeing.
The vast majority of cancelled events in Australasia, South America and the Middle East were also not insured against the pandemic according to the survey. 

Does your insurance cover you for event cancellations?
Among corporates, agencies, hotels, venues, destinations and suppliers that took part in the survey, corporates had the best level of insurance cover, with 11.6% of corporates saying they were covered for event cancellations. Destinations followed at 8.7%.
Industry suppliers had the least insurance cover, with 78.5% of suppliers saying they were not covered for cancellations, followed by agencies at 74.7%. 
Hotels and venues were the most uncertain about their insurance cover, with 34.8% and 31.8% respectively answering 'don't know'.  
The high level of uncertainty in the results reflects an industry still struggling to understand their legal and financial obligations, with the new virus leading to rapid changes in government advice and policy around social gatherings. 
Last month, C&IT outlined what event planners need to know about insurance cover when their events are cancelled or postponed due to Covid-19. We have also examined some of the complex issues around Force Majeure. 
One of the major issues lies around the wording of contracts, and whether certain interruption clauses, such as pandemics, have been included.
"Contracts have become less binding because of all the uncertainties," said one agency planner, when asked how coronavirus has affected event contracts.
Are event contracts changing forever?
Many respondents said that they will be more careful about scrutinising all of the details and wording of their contractual clauses in the future, with one agency planner saying "more vigilant contracting has moved up the agenda."
An agency respondent said: "It's had a huge impact on our venue and supplier contracts going forward. We are working with our procurement and legal teams closely on a new addendum clause for the future."
"It teaches us we can no longer use supplier contracts and must instead all make suppliers use our own contracts," said another agency planner.
One supplier confirmed that "Clients are now requesting clauses in future contracts with regards to postponement."
The general outlook is gloomy, with several respondents sharing that they are out of pocket by millions, but some planners also revealed an industry coming together amid all the worry.
"Venues and suppliers have been very flexible," said one agency planner, with another saying "Most venues have been more flexible with their Ts and Cs at this time."
"Most hotels are helpful in offering credit as long as we rebook the meeting by the end of the year," said another, with one more saying: "I have seen a lot of collaboration with suppliers trying to extend resell clauses and overall I think people in the industry are trying to help each other."
C&IT will be revealing more findings from our global 'The Impact of Coronavirus' survey over the coming days.
Have you registered with us yet?
Register now to enjoy more articles
and free email bulletins.
Register now
Already registered?
Sign in