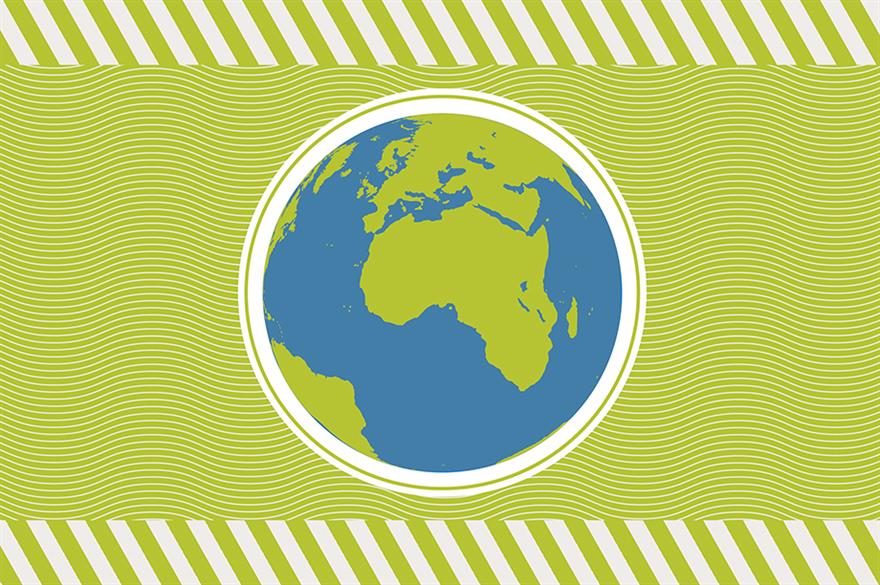 C&IT's international survey of nearly 2,000 MICE professionals has found that 88% of respondents are either 'worried' or 'very worried' about their businesses. With 64% falling into the 'very worried' bracket.

The region most concerned by the financial impact of coronavirus was Australasia, with 75% of respondents saying they were very worried. This comes just after it was reported that an estimated $2.5bn of Australian business events is being lost each month because of the COVID-19 shutdown.

Meanwhile North Americans showed they were the least concerned about coronavirus' impact, with just over half (54%) claiming to be very worried, and nearly a fifth (19%) stating that they were only 'a little worried'. However, Asia and the UK expressed very similar levels of concern, nearly two-thirds were very worried (62% and 64% respectively) and in both regions 11% expressed that they were only a little worried.
How worried are you about the financial impact of coronavirus?


Naturally, corporate event planners were also less concerned given that their business models won't solely depend on live events. Only 36% were very worried, with almost the same amount (35%) saying they were only a little worried. However, planners working for event companies were understandably more anxious with 91% of respondents being worried or very worried about their businesses.

But hotels and venues expressed the largest concern. Nearly all (98%) of the hotels that responded globally are either very worried (85%) or worried (13%) about the financial impact on their businesses. While venues expressed very similar levels of concern (80% and 18% respectively).

The positive is that governments across the world are trying to support the events and hospitality industry during this time of crisis. In the UK a number of financial aids were announced last week, including a Job Retention Scheme to prevent redundancies within businesses impacted by the pandemic.

Meanwhile the US has just approved a $2-trillion stimulus package to combat the economic fallout, including $150-billion for 'distressed' businesses like hotels.
Has the rate of new event bookings decreased due to coronavirus?

This support is going to be vital in the coming months, especially as C&IT's report also shows a dramatic decrease in new event bookings. Globally 79% of respondents claim that the rate of new bookings has decreased 'a lot', with a further 12% saying the rate has decreased 'a little'.

The UK seemed to show the largest rate of decrease (85% saying a lot), while again North America had the most positive outlook with just over half (54%) reporting a significant decrease. In fact, nearly a fifth (19%) of North American respondents stated that the rate of new bookings has stayed the same. Whereas Asia's outlook sits somewhere between the two. 70% of Asian respondents have noticed a large decrease in new bookings, as 10% believe the rate has stayed the same.


C&IT will be revealing more findings from our global 'The Impact of Coronavirus' survey over the coming days.
Have you registered with us yet?
Register now to enjoy more articles
and free email bulletins.
Register now
Already registered?
Sign in