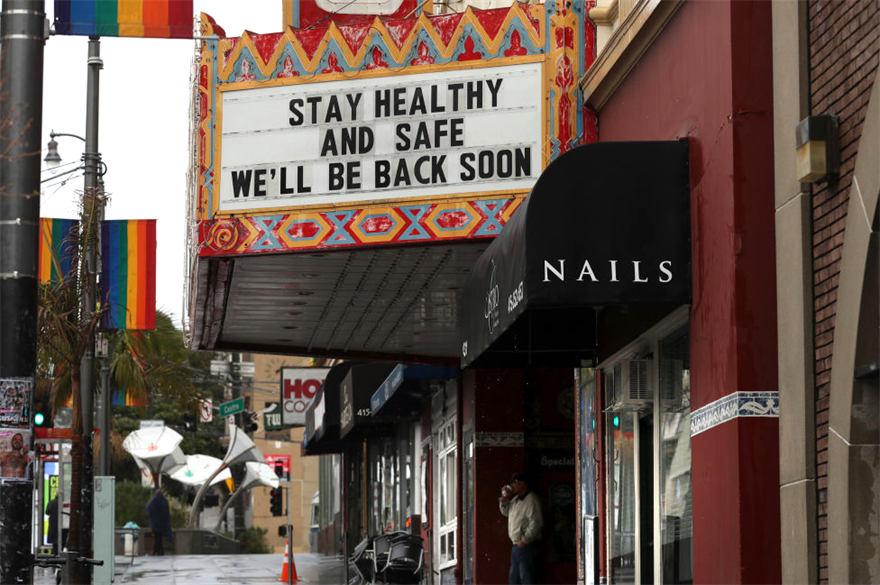 Dale Parmenter is the founder and group CEO of DRPG.
The live events sector is certainly resilient, and over the 40 years I've been involved in the industry it's had to cope with huge challenges, including natural disasters, recessions and terror attacks. 
By the nature of what we do, we are very visible, we are global, and our solutions can involve huge numbers of people. This makes us vulnerable and exposed to the effects of a crisis much quicker and in some cases, harder than other sectors.
However, the creativity, innovation and pioneering spirit of our industry never ceases to amaze me, we work extremely well under pressure. We thrive on last minute deadlines and we are masters of being the swan, gliding across the water while paddling like hell behind the scenes.
So here we are faced with another crisis. COVID-19 is probably going to be the most challenging we have ever seen, more so than 9/11. We have already experienced our events community working together, adapting, coming up with new methods and ideas to counteract the damaging effects of the crisis.
I've experienced agencies sharing knowledge, suppliers offering services free of charge and venues being incredibly flexible with postponements and dates.  
Technology has a massive part to play in helping us through this period. Clients still need to communicate, more so now than ever before. Sales people still need to be recognised and incentivised, and front-line teams now deprived of face-to-face meetings need an alternative, fast. The virtual world is very much open. 
This virtual space isn't anything new, nor should it be regarded as the last resort. But I must forewarn, some clients still have in their mind poor quality, horrendous lip sync and those boring monotone webinars. 
Today's virtual meeting, or 'corporate broadcast' as I prefer to call it, needs to have all the production values of any mainstream TV show.
It's not just about the technology as you can't take an existing conference programme and put it in front of a camera, it just won't be engaging. Corporate broadcasting needs to be scripted and created for TV with all the disciplines that it requires. 
So think TV, not meeting. The sound; lighting; studio set-up, and multiple cameras all need to be planned and managed.
In this day and age, anything's possible and the whole virtual world will become another example of how our fantastic events industry will embrace new ways of working by adapting and continually improving. 
This article was written by Dale Parmenter of DRPG. The views expressed in this article do not necessarily represent those of C&IT Magazine.
How has the coronavirus affected you? Please fill in this 15-question survey (all answers are anonymous) so that we can provide a measure of the impact of this pandemic worldwide.
For more features and breaking news sign up to C&IT Magazine's daily Newstracker.
Have you registered with us yet?
Register now to enjoy more articles
and free email bulletins.
Register now
Already registered?
Sign in