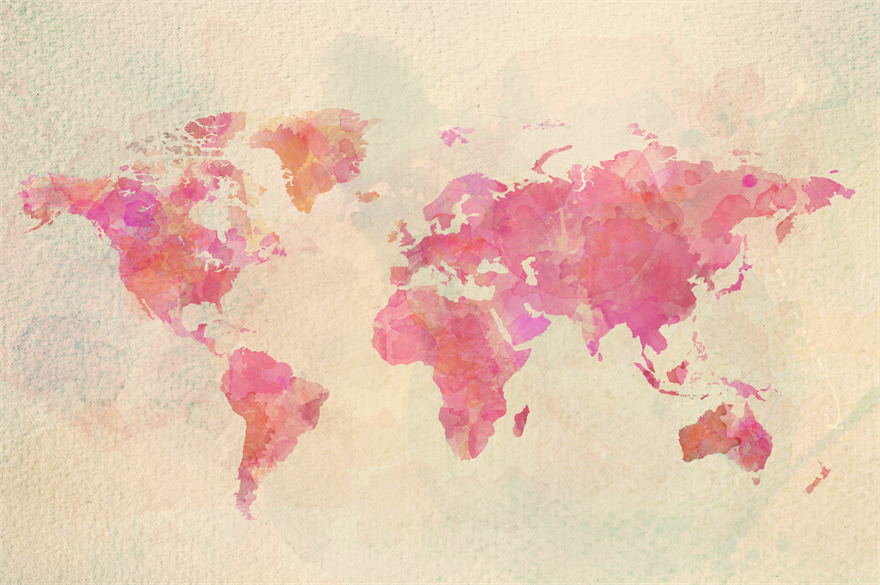 Cancellations, postponements and huge hits to business revenues have painted a bleak picture of the immediate impact of the coronavirus epidemic.
The long list of events where planners have had to pull the plug continues to grow, with thoughts now turning to the long haul and how the business can bounce back.
And with stimulus packages or policy shifts across many governments looking to reduce the burden on business who are struggling, one agency director says it's important not to lose all hope
"With the recent Coronavirus outbreak causing worldwide event cancellations, it's important the industry doesn't lose faith," said Jason Anderson, digital director at brand experience agency Avantgarde.
"We can adapt to the circumstances and continue delivering events where possible."
Anderson added that to minimise the risk of the virus spreading further, "we can pivot to digital-only events" as an alternative route to market.
"Not only does this route evade the cancellation risk, but it also provides access to a wider audience, detailed tracking and the ability to change content depending on audience reactions.
"We are now at a point where digital product launches (events that would traditionally be face-to-face) are more important than ever thanks to a greater onus on sustainability, reach, cost efficiency and external factors such as the virus itself.
"In lieu of (and in addition to) large scale events, many companies should be asking themselves how to use tech like AR and 5G to make digital product launches even more innovative, activating, interactive, differentiating and effective."
Monitoring the spread
In an updated report on how the pandemic is affecting industry, trade and geopolitics, A2 Global Risk published Pandemic Monitor, which noted that "governments across the world had announced stimulus packages or policy shifts" in a bid to reduce the burden on businesses.
A2 also correctly predicted that as the outbreak continues to spread and countries such as Italy and the UK continue to report a spike in the total number of daily cases, the WHO would declare a global pandemic.
A significant breakthrough made in limiting the spread of the virus or the development of an effective cure is unlikely to occur for at least another 6-12 months.
For tourism and travel, the report said: "Organisers of business, cultural, and sporting events are under intense pressure to cancel or postpone those. For companies, this has a clear operational impact as events form a key part of outreach and business development efforts.
"Tourism activity, which peaks between April and September, presents a major source of foreign exchange earnings. Many tour operators will likely face bankruptcy as a consequence of cancelled major public events.
For commercial aviation, the report noted protracted flight suspensions and cancellations worldwide that is challenging companies' resilience and viability.
The International Air Transport Association (IATA) estimates that total losses to the industry could be $29 billion.
Central banking institutions including the US Federal Reserve have announced monetary policy changes in a bid to improve access to credit for small- and medium-sized enterprises.
"Uncertainty surrounding the extent and pace of the spread of the outbreaks in Europe and the US is likely to keep investors jittery," said the Riskline report.
And the Organisation for Economic Co-operation and Development (OECD) predicts that global GDP growth could slow to 2.4 per cent in 2020, down from 2.9 per cent last year.
Other projected downgrades to GDP growth outlooks for Nigeria, China, India, and South Africa.
Worried about how coronavirus might affect you and the events you're involved in? Join the C&IT Breakfast Briefing on 22 April.
For more features and breaking news sign up to C&IT Magazine's daily Newstracker.
Have you registered with us yet?
Register now to enjoy more articles
and free email bulletins.
Register now
Already registered?
Sign in