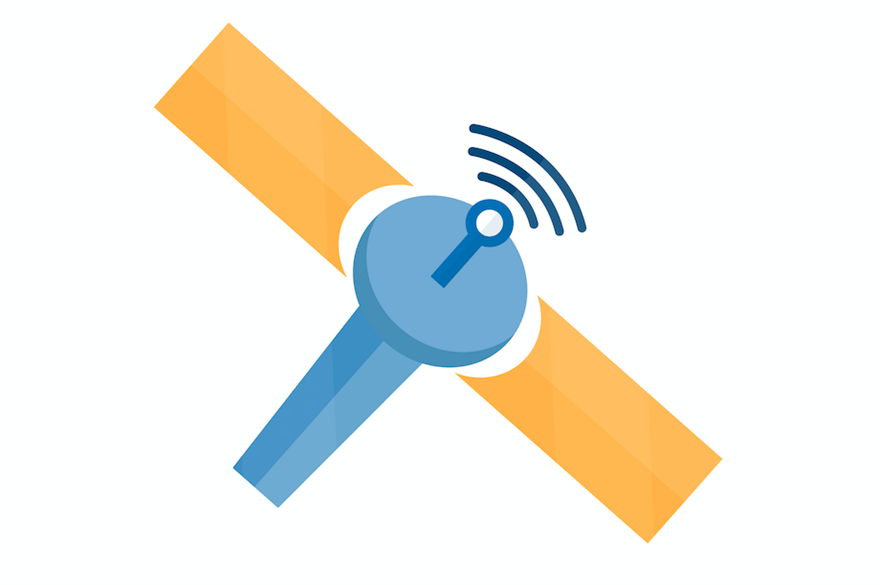 Satellite events – small-scale live or virtual get-togethers, workshops or product launches centred around the theme of a main conference – can get your company noticed and save serious money.
Chris Howland, senior account director at OrangeDoor says their popularity will only grow in the coming years.
"There are still big question marks over spending huge amounts of money on large exhibition-stands, which can cost between £70,000 and £90,000 before a floor tile is even put in," says Howland.
"Then when you factor in electricity and wifi, the costs can be extortionate.
"Big brands will continue to run stands, as they have the budgets and teams to deliver them, but if you put the right effort into satellite events, get the right people there, and the right topics being discussed, there is potential for far greater value."
Howland says satellite events must be closely aligned with the main event, so planners should keep an eye on the topics on the agenda and discussions taking place on social media.
"A satellite event should position you as a thought leader to continue those conversations with your client, and delve deeper with selective customers and partners," he says.
"The key is to complement rather than compete with the main event," adds Elizabeth Heron, OrangeDoor's managing director.
"Intelligent liaison with the venue you are trying to satellite around must be a priority because there is no point trying to compete with a massive keynote speaker or a big evening party."
Exclusive experiences
Knowing where to hold your event to attract the right people is one of the biggest challenges for any event planner. 
"If a big expo is going on, the audience is already there and you've avoided the challenge of deciding where to host your event," said Howland.
"Some of the main barriers to recruitment – convincing people to attend and transportation – are removed."
Howland recommends 'whisper suites' – half-an-hour or hour slots for media and key customers to experience new or upcoming products and have one-on-one conversations.
"It's a VIP experience and feels very exclusive," he says.
"Instead of trying to fill a room with people, you're targeting a smaller group of strategically chosen customers who are going to add real value to conversations and get a lot out of them."
"People have actually come to expect these meetings and believe they will do more business at satellites than at pavilions," says Heron.
She says that people can become disengaged when they spend all day on expo stands, simultaneously taking calls and emails from their day jobs.
"Putting them off-site in short blasts of activity is hugely beneficial as they can manage their own pressures and have more time for other meetings," she says. 
Howland says his biggest tip for success is to keep your satellite at the forefront of everyone's mind and remove any barriers to entry. 
"It's difficult to cut above the noise of a huge event, and when you are walking around an exhibition it's easy to lose track of time," he says.
"Make sure your guests know when and where your satellite event is, where their transfers are and where they exit, and make sure they have a map to make it as easy as possible to attend. Give them no excuses."
For more features and breaking news sign up to C&IT Magazine's daily Newstracker.
Have you registered with us yet?
Register now to enjoy more articles
and free email bulletins.
Register now
Already registered?
Sign in