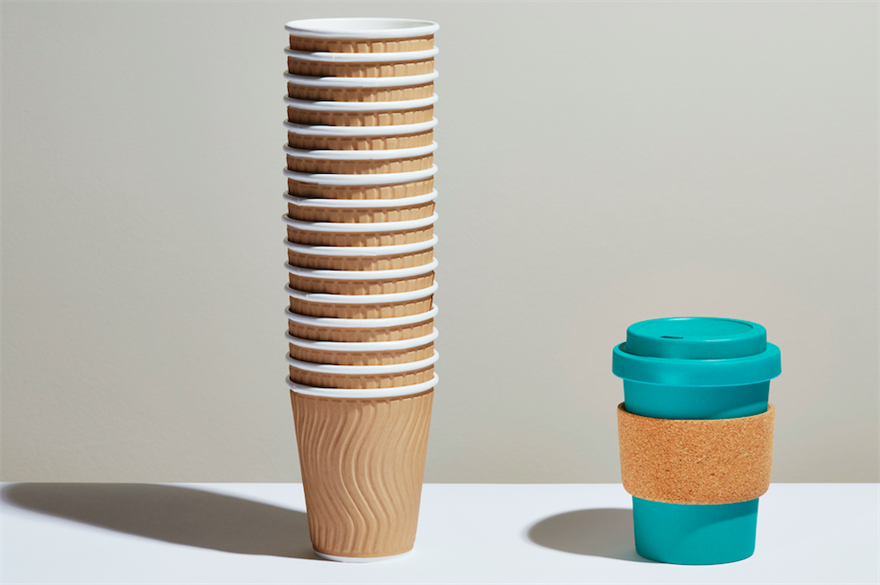 Event planners will focus on experiential technology, social responsibility and plastic-free events in 2020, according to data from Event Academy's recently released Industry and Trend Report.
The report surveyed Event Academy alumni and more than 40 of its expert advisors across a range of different sectors in the events industry. 
When asked what their hottest trends for 2020 were, nearly a third (29.71%) of alumni and 27.59% of the experts answered 'social responsibility/ events with a wider purpose'. Just under 29% of alumni and 20.69% of the experts answered 'plastic-free events'. 
There was a discrepancy between the alumni and experts over 'Technology-enhanced personalised experiences'. This choice was the most popular answer with the experts – with 41% of experts seeing this as the hottest trend in 2020 – but received only 21% of the alumni vote.
'Incorporating mindfulness and wellness' came just behind this, with just under 16% of the alumni vote and 11% of the expert vote. 
"Once again the hot trends are around the growth of technology and the enhanced personalisation of experiences," said Lorne Armstrong, director of Event Academy. 
"This is closely followed by an ambition to create socially and environmentally responsible events with a nod towards mindfulness/wellness."
He added: "Sustainability and environmental responsibility are key concerns for students coming through our courses into the industry. Change will rightfully be forced by this generation. We must listen and act as one."
Industry growth expected
The survey also asked the experts if they expected to see industry growth in 2020. As the chart below shows, 51.7% said they expected growth, while 20.7% said they were "a little worried" about the year ahead.
However, when the alumni were asked what effect they thought Brexit would have on the industry, 59.1% thought it would lead to an industry downturn and 26.2% said there would be no effect. 
Around 95% of the alumni who took part in the survey are employed within the events industry, while the experts include industry leaders and agency directors.
Read the full report here.
Have you registered with us yet?
Register now to enjoy more articles
and free email bulletins.
Register now
Already registered?
Sign in