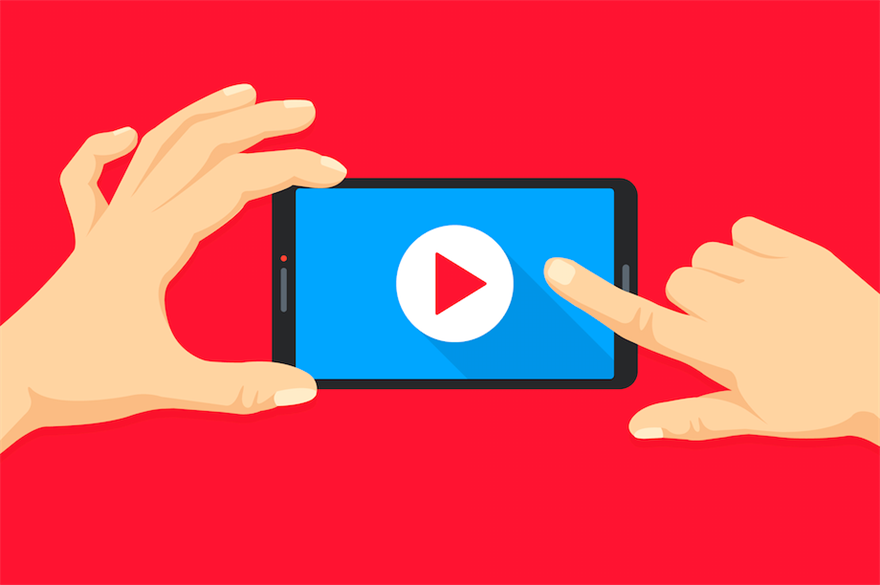 In the wake of the Covid-19 strain of Coronavirus, high-profile events, including MWC, IBTM, the Chinese Grand Prix and the Singapore and Hong Kong Sevens rugby tournaments, have been cancelled. But, according to Christopher Bo Shields, co-founder and chief creative officer at video editing platform Binumi Pro, there is a way for the industry to press forward.
"Cannes Lions' announcement that it will not be closing the International Festival of Creativity's doors due to Coronavirus will come as a relief to many ad execs, PRs and event organisers," says Bo Shields.
"But this is not a doomsday scenario for global awards, trade shows and conferences. It does, however, reflect a need for a broader change of positioning for top rank global events."
Bo Shields' view is that, as Brexit rears its head, weather disrupts travel, people's working lives become more complex and flexible and events increasingly need to cater for the disabled, the events industry will have to respond.
"There is still a prevailing view that if you're not physically in the room, you're a no-show. And while nothing can compete with the experience of being there, the alternative must be positioned as a much more viable second option than it currently is," he says.
Christopher Bo Shields, co-founder and chief creative officer, Binumi Pro
Flexible video communications systems which enable event organisers to turn around the content with immediacy and respond to the ongoing events of the day are "integral" to this.
"By using the cameras in smartphones, event organisers can provide professional on-brand content at a fraction of the cost of traditional video production. Other immersive and interactive technologies such as online voting and messaging platforms must play their part as well," he says.
Bo Shields has discussed the role of technology in events with Chris Skeith, CEO at the Association of Event Organisers, who was enthusiastic about the potential to bring the outside into the world of events and enhance the experiential aspects of an event pre, during, and post-event for everyone, whether they are able to attend or not.
"Smart events organisers are already doing much to respond and change. Let's not forget, it's a way for them to make more income," said Bo Shields.
"But my question to Cannes Lions, and indeed CeBIT, SXSW and MIPIM, is this: what are you really offering to those people who want to join the discussion but cannot be there in person?"
Have you registered with us yet?
Register now to enjoy more articles
and free email bulletins.
Register now
Already registered?
Sign in