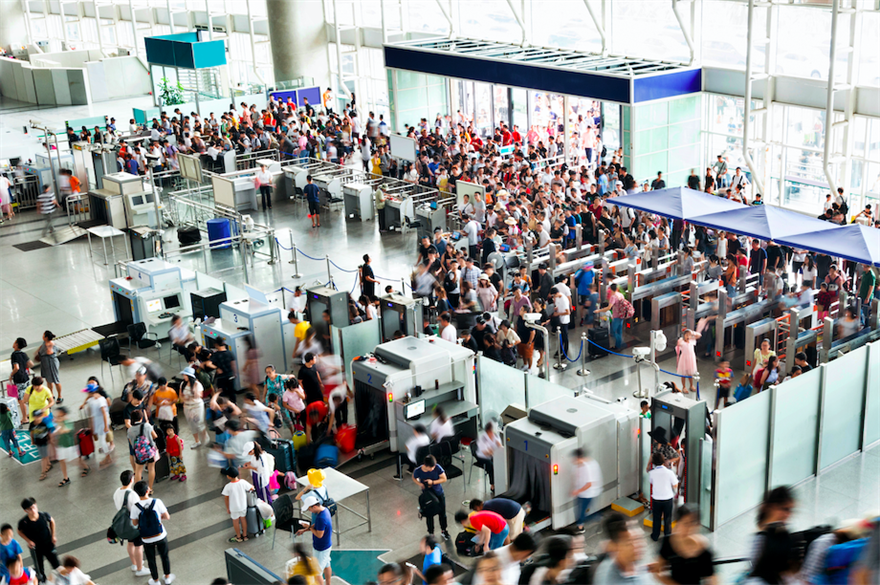 The mother of Martyn Hett, who died in the 2017 terror attack at Manchester Arena, has lobbied the government to introduce new security measures at venues, to protect fans at concerts and other big events.
The Home Office has now said it will consult on 'Martyn's Law' to require venues to prepare for terror risks.
Martyn's Law requests airport-style security checks at large public venues, including bag searches and metal detectors. Venue owners and operators would need to consider the risks and plans around the prevention of an attack, including staff training to deal with an incident.
Ms Murray implored venue owners and businesses to back the plans, telling the BBC: "Public venues already have all sorts of obligations from fire prevention to health and safety - but until now there has been no duty to protect their customers. Martyn's Law will change that. It's a common-sense step that will save lives in the future."
While there is no legislation that requires security checks at venues, large bags and backpacks have been banned from large concert venues since the Manchester Arena attack.
Manchester City's council has already pledged to introduce its own version of Martyn's Law as part of licensing rules for clubs and venues.
Security Minister James Brokenshire said: "Of course, it is important that this new law is proportionate. This public consultation will ensure we put in place a law that will help protect the public, while not putting undue pressure on businesses."
While small and large venues might not need the same levels of physical security, supporters of Martyn's Law say the goal is to make it scaleable, ensuring that all businesses have considered the risks so they know how to respond in an emergency.
Have you registered with us yet?
Register now to enjoy more articles
and free email bulletins.
Register now
Already registered?
Sign in