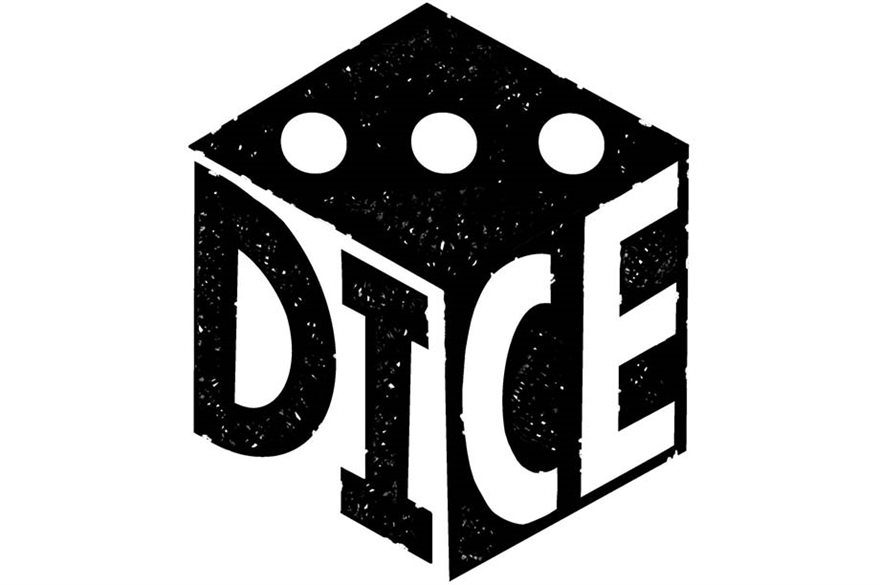 Industry figures have created a charter and certification to help improve diversity and inclusion at conferences and events.
DICE, which stands for Diversity and Inclusion at Conferences and Events, has a 10-point charter that events organisers can follow to be more inclusive and avoid tokenism and the white 'manel'.  
The aim is to have no all-male panels across any industry event by 2021, by engaging with events organisers and providing limited free consultation when necessary.  
"Rarely a week goes by without an event failing to prioritise diversity and inclusion," said  DICE co-founder Amy Kean.
"Manels get called out, but the industry doesn't seem to learn. By not adequately representing all of society, conferences are sending a message that either they don't notice inequality, or they don't mind it. DICE doesn't claim to be the authority on diversity but we do want to help make things better."
Based on the 2010 UK Equality Act, the DICE charter aims to help those involved in conferences and events prioritise an inclusive approach. It will act as a set of self-regulatory guidelines, and events organisers can submit their agenda to receive an official DICE certification.
The charter covers three elements including line-up, content and marketing.
It considers race, age, gender, class, disability, neurodiversity, and event accessibility. The DICE charter also calls on event organisers to ban the platform of hate speech. The DICE team will review and refine the guidelines every year.
Nicola Kemp, managing editor of BITE and co-founder of DICE said: "We believe that representation matters because when you aren't represented or heard, the message is you aren't valued.
"With DICE we wanted to create a framework of action to drive change. For in 2020 we must draw a line; there is simply no excuse for all-white, all-male lineups." 
James Whatley, another co-founder and UK strategy partner at Digitas, added: "By following the charter our hope is that conference organisers have the roadmap they need to improve the D&I at their events – both on stage and off."
Organisations that have already consulted and offered support include Bloom, Outvertising, Uninvisibility, 300 Seconds, Kean HR, Dear Adland, One Question, She Says, The Diversity Standards Collective, The Unmistakables, Mediatel, Festival of Media, Madfest and Internet Advertising Bureau. 
Find out more about DICE here.
Have you registered with us yet?
Register now to enjoy more articles
and free email bulletins.
Register now
Already registered?
Sign in