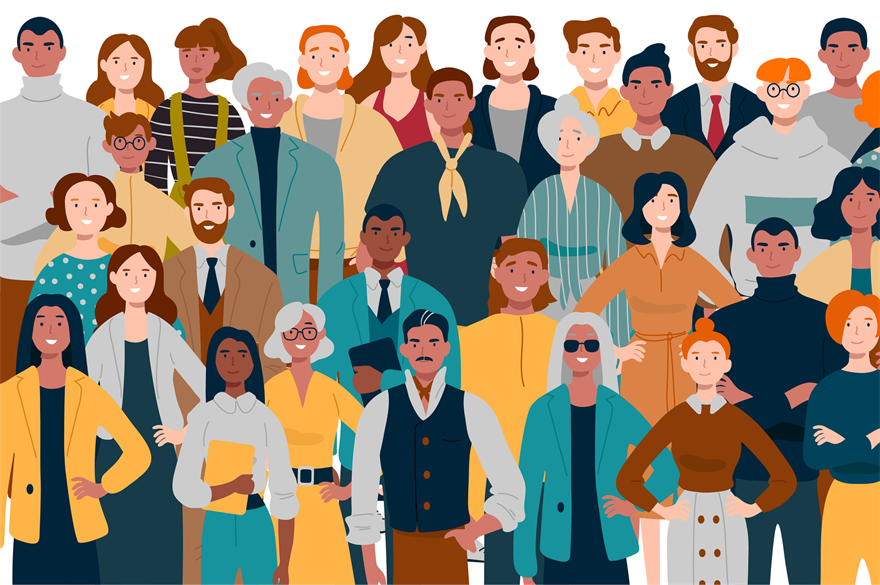 Michaela Jeffery-Morrison is the co-founder, COO & head of production at Maddox Events.
I'm sometimes asked by people in the events industry what they can do to make their conferences more diverse. I understand why this happens – my company, Maddox Events, was designed specifically to increase diversity and inclusion (D&I) in business.
But what works for us won't work necessarily work for others. Diversity and inclusion is something we have always been focused on, so naturally we attract a diverse line-up of speakers and a diverse audience at events. 
Here are four things that a business or conference can do to make progress towards becoming more equal. 
1. Words matter
D&I starts with the language you use. Words matter, and the words you use as a business are a reflection of your identity as a business. 
From your website copy to your marketing content, if your language doesn't show openness then it's going to put your target speakers and audience off.
2. Diversity has a range of meanings 
You should also try to think outside the box. We've been fortunate to have Arianna Huffington and Karren Brady speak at our Women in Tech events, even though neither of them are really associated with the tech scene. 
That doesn't mean they didn't have anything to offer to our audience, however. They still had a huge amount of wisdom they could share, and by inviting them to speak we showed our commitment to diversity not just of age, race, religion, nationality and sexuality, for example, but also of industry and sector. 
Michaela Jeffery-Morrison of Maddox Events
3. Explain your vision of a diverse event
Thirdly, communicate. This can't be overstated. When you invite speakers to talk at your event, an impersonal email isn't going to cut it. 
If you're already lacking in diversity and approaching female speakers or speakers from minority groups (which you have to do if you want to appeal to a diverse audience), you're asking someone to be the first one to the party—and no one wants to be the first to the party.
Explain to them why you want them to speak at your event. Sell that person your vision of a more equal, more diverse kind of conference and you might just persuade them.
4. Be sincere 
People aren't stupid. If your efforts to be more diverse are inauthentic, it's going to be obvious. So before you do anything to try and make your event line-up more diverse, think about the philosophy that underpins it. 
Ask yourself how serious you are about playing your part in creating a more equal future and think about how you can make a long-term commitment to improving D&I across the board.
Ultimately, the leader of any business that hasn't just launched, regardless of the industry you serve, should be working towards making that business more equal. And in every case, that means knowing your business and the wider industry inside out and understanding D&I in that context. 
That takes time and effort, but it's worth it.
This article was written by Michaela Jeffery-Morrison at Maddox Events. The views expressed in this article do not necessarily represent those of C&IT Magazine.
For more features and breaking news sign up to C&IT Magazine's daily Newstracker.
Have you registered with us yet?
Register now to enjoy more articles
and free email bulletins.
Register now
Already registered?
Sign in