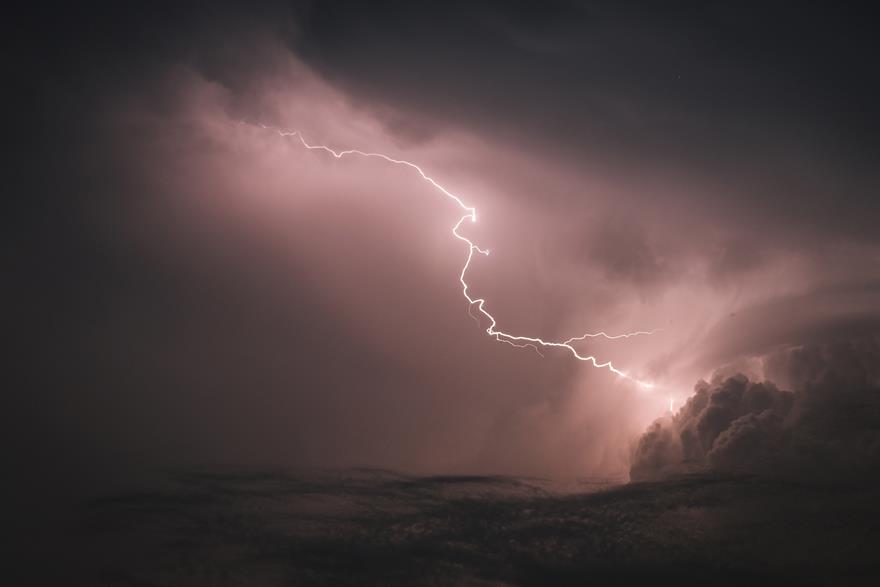 Dan Broadberry, a producer at Brands at Work, was part of the C&IT A-List in 2019. He spoke to C&IT about his experience of being an A-Lister and his surprise at being nominated. 
This year's A-List is now open for entries here.
How did you feel when you became an A-Lister?
I was flattered to have been put forward at all! I was pretty surprised to get the email. Then a bit overwhelmed – when it was announced. LinkedIn went wild with congratulations and well-wishers. 
Suddenly you become very popular – suppliers want to send you things and sell to you, and a few cheeky recruiters contacted the office too.
What did you work on that got you nominated?
As a producer, I'm used to putting the spotlight on other people. I wasn't expecting attention to come my way. I suppose there are two events that I do remember being particularly hard work and may have got my efforts noticed more than usual. 
I helped to create an event with an ambitious creative vision in the Bomb Factory in Dallas Texas - for more than 2,000 delegates – in about three weeks. That took some doing from several thousand miles away and only a few hours of the working day overlapping. 
And the other occasion, a catastrophic freak storm ruined our 'night under the stars' gala awards evening for about 800 people. Our transparent roofed marquee was completely flooded. 
From linen to lights, nothing was recoverable. I worked with the hotel, suppliers and of course my clients to find a new venue, reimagine and re-supply everything involved in creating the experience, and make it fit in the space available. 
At 11am we had nothing; no equipment, no plan and no event; by 7pm guests were walking into an awards ceremony with the tables set, an 'under the stars' effect on the ceiling created with moving lights, a beautifully glitzy stage and a sound checked band. I slept well that night!
Dan on site at an event
What's the most important thing that you have learned in your events career so far?
My advice is to expect change; the whole reason that many businesses exist is for change and businesses depend on change to grow. Without change everything would become stagnant so you need to be able to adapt. The goalposts keep changing, and that's what makes this industry so creative and interesting. 
We are a service industry and we have to be responsive to what our clients are going through. The pace of change is so rapid that it's becoming increasingly hard to predict what's coming, which makes it even harder to plan effectively.
It's also our job to challenge, to not be 'yes people' but to question and explore what's being briefed and why. We need to use our experience and knowledge to lead and support our clients, not to be led - to offer alternative perspectives they may not have considered and help them with their 'unknown unknowns'. 
Any advice for someone hoping to become an A-Lister?
Network as much as you can. When I first met the other A-Listers at the party, I didn't network as much as I should have done. I was quite nervous about the attention. I think most of us are in the industry because we are 'behind the scenes' type of people. 
If you are nervous, get there early because you don't want to be the last person to arrive when everyone is already paired up or in groups. You then just need five seconds of real courage to walk up to someone and introduce yourself, maybe have a go-to question or conversation topic in mind. 
Also, try to have an exit strategy so you aren't stuck in one conversation all night. The people may be lovely, but you are there to network, so once you've had a bit of a chat and possibly exchanged contact details, do summon that courage again to say "Hey, shall we move on to network with some other people?"
The person you are with was probably thinking the same, so will thank you for it.

For more features and breaking news sign up to C&IT Magazine's daily Newstracker.
Have you registered with us yet?
Register now to enjoy more articles
and free email bulletins.
Register now
Already registered?
Sign in