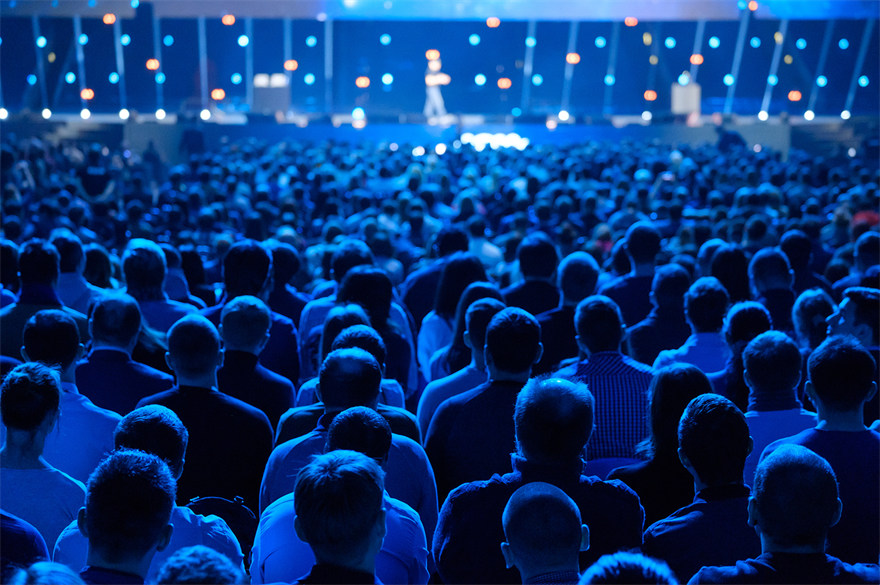 Senior event professionals discussed diversity during a panel discussion on the changing dynamics in the events industry at Events Events 2020 last week. 
"The exciting part about an events business is that customers, audiences and events are international and diverse by their nature, so are best served by a diverse team," said Sandeep Saujani, CEO of Contentive Media. 
However, the general consensus among the panel was that the events industry still has some way to go before it can be considered truly diverse.
Kathryn Winfield, venue manager at BMA House, made the point that a predominantly female industry is skewed towards men in the more senior roles. "The events industry is 75% women but only around 25% of the higher-level roles are occupied by women. 
"I do think the industry needs to be open to accepting more women in those positions but we, as women, also need to go out and find those opportunities too. Mentoring programmes can be amazing in helping women get to the next level."
The role events plays in championing diversity by choosing who appears on stage was picked up on by Fiona Miller, group events director of Wilmington Healthcare. 
"We need to reflect the diversity of the industry that event is serving," said Miller. "People attending the events should be able to look at who's on stage and think 'that could be me, I could be in that role'.
"I don't think the events industry is given enough credit as the gatekeeper of that visibility – diversity and inclusion can be really sped up by what we're doing, including gender equality." 
The panel at Events Events 2020
Nigel Clear, Elsevier's director of conferences, was then asked if creating diverse events can be difficult in an industry such as science where female scientists are outnumbered by their male counterparts. 
"It can be male, pale and stale, and as the only member of the panel who is also male, pale and stale I think I can say that," Clear responded. 
"As event organisers, we want to have the best event possible of course. And there's a risk when you have only male speakers that you won't have the best event. 
"We found that when you get the speaker mix right, close to or exactly 50/50, the feedback from delegates is much better. You're more likely to be exposed to viewpoints you haven't ordinarily encountered and have things presented in different ways." 
But that diversity balance and pace of change is not happening quick enough, said Saujani. 
"I saw something recently that said up to 25% of American GDP growth may come from better gender balance in US businesses," he said. "That's significant. We're just not moving fast enough if 25% of the senior positions in the events industry are held by women. We're only halfway there.
"When I look at the events industry it's a place where customers are diverse and industries change quickly. We run events internationally and so being more inclusive is absolutely critical."      
For more features and breaking news sign up to C&IT Magazine's daily Newstracker.
Have you registered with us yet?
Register now to enjoy more articles
and free email bulletins.
Register now
Already registered?
Sign in