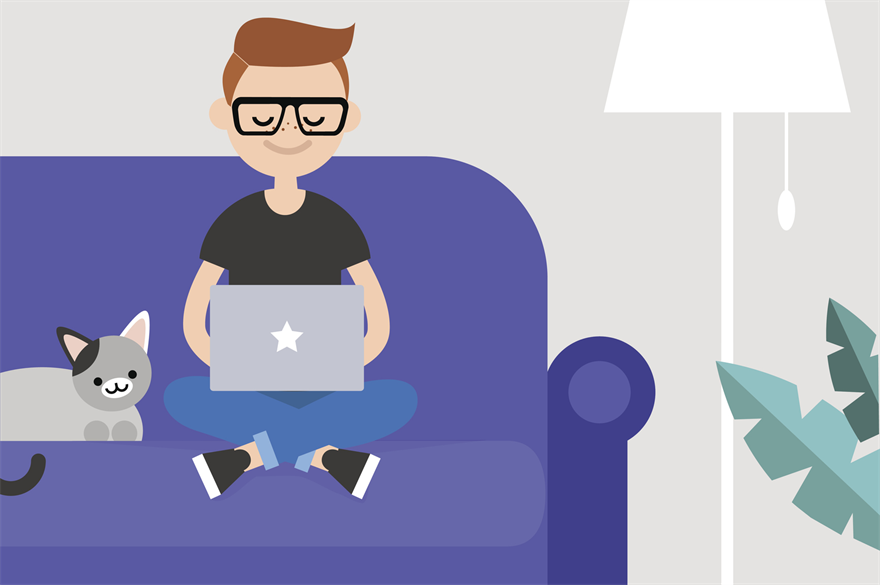 During a panel discussion at the C&IT Corporate Forum that covered best working practices in the events industry, it was generally agreed that throwing the traditional nine-till-five out the window will get the best results.
"If companies are forward thinking and trust their employees, they will offer flexible working," said Rachel Kenny, events lead at Investors in People.
"You can put certain rules in place, like 'we need people to be in the workplace between Tuesday and Thursday but you can choose to work from home Monday and Friday'.
"I amend my day depending on whether I want to go to the gym in the morning or in the afternoon. I can go out for lunch if I want to, there are no set rules. And I feel empowered by my company to do my best work.
That's also how companies are going to keep the top talent, said Kenny. "If you're top talent, you don't want to work for a company that makes you sit at your desk from nine till five, because that feels like they don't trust you. No one wants to be micromanaged."
Laura Brighton, senior events manager at Groupe Renault, had experience of returning to work after having children and employed someone in the same situation.
"We employed one of my direct reports through a website called 'Ten2Two', which is specifically for working parents who were previously in very senior roles, some in the city, some in events too," said Brighton. "They have school age children and are aiming to work school-friendly hours."
"She works 9.30 till 2.30 every day and I work with her to make sure she doesn't miss out on things like going to her kids' school nativity play. I trust her, she knows her objectives and she knows what I expect of her."
It's about the results, not how they get there, said Kate Scully, global travel manager at G4S.
"I operate completely flexible hours - my rules are 'here are your objectives and that's it, you have to get them done'.
"Jess [on my team] works from home, she comes down to the office in London from Hull one or two days a week, but it's about the objectives. We just want people to do their work so it doesn't matter how they do it. I don't care if she's been running all day and does her work at midnight as long as the report is in my inbox when I need it.
"People call me 'the swan-er' at work, as in 'here she comes, swanning in and out,' but out of all the teams, who got the best results? My team. My 'swan' attitude has borne results and delivered savings."
Rachel Kenny added that she feels her best work comes from not being restricted to the traditional office environment. "I do my best work by moving around different locations. Working from home is my favourite thing in the world and I'd never been allowed to do it in any job before this one," she said.
"The world's changing and the best practice is to trust your employees to get the work done no matter how they do it. And the best ones will get the work done."
You can watch the full discussion in the video below.
For more features and breaking news sign up to C&IT Magazine's daily Newstracker.
Have you registered with us yet?
Register now to enjoy more articles
and free email bulletins.
Register now
Already registered?
Sign in