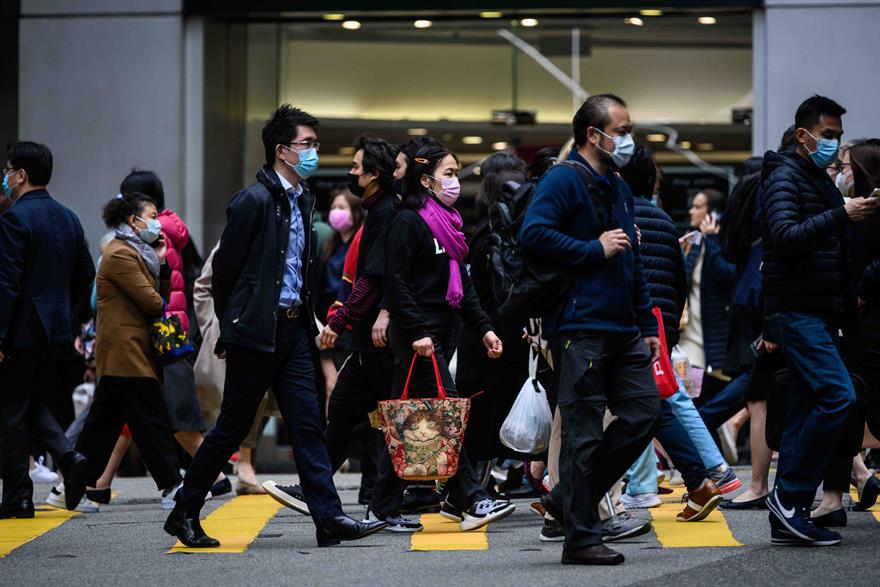 Stark warnings have been issued about the coronavirus from a company that specialises on exposure to danger through travel.
In an update to its special report called Novel Coronavirus (2019-nCoV) Outbreak, which C&IT recently covered, Riskline has confirmed that that outbreak of 2019-nCoV coronavirus has continued to spread, furthering its impact on travel and security.
Emanuele Scansani, Riskline's operations manager for Eurasia said: "The situation keeps worsening and this will continue both in the short and medium terms.
"Fatalities will increase exponentially although it should be remembered this virus has a relatively low mortality rate when compared with other respiratory diseases.
"We are currently advising against any non-essential travel to China as a whole: if you can postpone, do it."
Meanwhile, Penang has also been placed on high alert as the Convention & Exhibition Bureau issued its own coronavirus advisory information.
"In light of the recent outbreak of the 2019 Novel Coronavirus, Penang is currently on high-alert in ensuring the virus does not further spread and affecting more victims," said a statement.
Since the outbreak occurred, there have been no reported cases in the Malaysian state.
Both the Penang International Airport and Port Swettenham Cruise Terminal have been subjected to "stringent health checks of incoming passengers", as well as carrying out hygiene sanitisation at the airport more frequently.
Penang Convention & Exhibition Bureau said that there have been no cancellations of any confirmed business events in Penang.
"We would like to ensure all interested event organisers that Penang is relatively safe as a destination, and all venues are equipped with sanitisation equipment," the statements said.
Anyone experiencing symptoms that may relate to the virus should go to the nearest hospital to receive immediate treatment, Penang said.
Delegates have also been encouraged to keep sufficient supplies of face masks, hand sanitisers and disinfectants.
Pedestrians wear face masks in Hong Kong
Global situation update
There have been more than 17, 000 cases, according to Johns Hopkins University, from which more than 360 people have died
New Zealand has added itself to the list of countries that have temporarily banned people from mainland China from entering
Beyond China, Macau and Hong Kong the highest number of confirmed cases are 20 in Japan, 19 in Thailand, 18 in Singapore, 15 in South Korea, 12 in Australia and 11 in the US
The coronavirus outbreak has hammered Chinese stock markets, which have plummeted by 7% after re-opening. Trading in several commodities was suspended after losses rapidly bust daily limits.
Riskline says that travellers should closely monitor the latest directives from consular and health authorities and verify their insurance coverage.
Emanuele Scansani from Riskline warned against any kneejerk reactions, adding: "China is the world's second-largest economy - not a war zone, and it may be too easy to just say 'don't go'."
Travellers already in China should keep in contact with their consular authorities and comply with directives from local authorities.
If you have to go to China
Verify full insurance coverage
Seek medical advice before and after the trip
Use a medical-grade face mask when outdoors
Limit time in public areas
Let embassy know and liaise with them daily or regularly if possible.
Stay on top of news and if a partial lockdown is introduced, cut your trip short
Lockdowns or travel bans such as those introduced in Hubei province are likely to be adopted in other Chinese cities due to the fast-spreading outbreak.
The increasing number of infections and suspected cases also means medical facilities in China are likely to be strained while intercity travel and public transport in China are facing widespread disruptions, the firm added.
For more features and breaking news sign up to C&IT Magazine's daily Newstracker.
Have you registered with us yet?
Register now to enjoy more articles
and free email bulletins.
Register now
Already registered?
Sign in