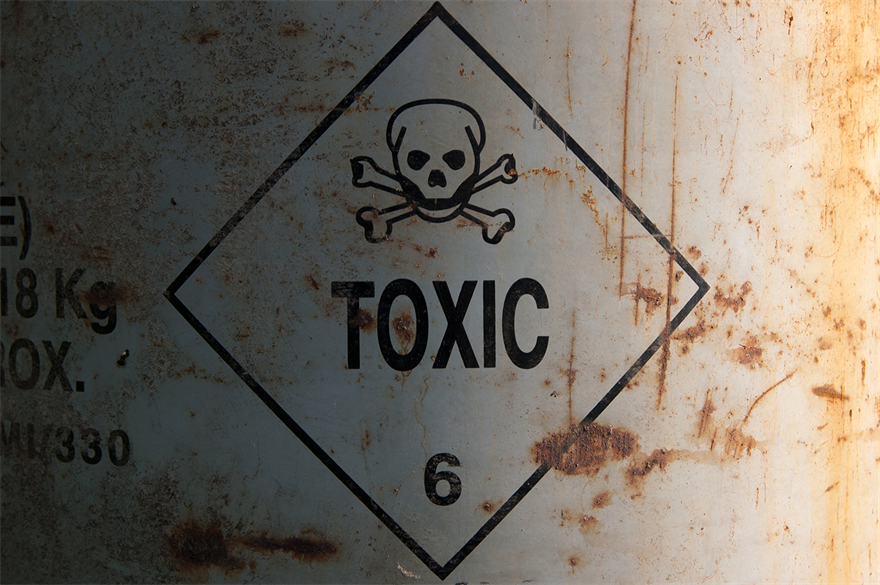 Companies like to reward success. 
One way to do this is by giving employees a ranking based on how they perform. The theory is that it's motivating, acknowledges the "A players" who work harder than everyone else and fosters healthy competition between colleagues and teams. 
All helpful things if you want to cultivate a fast-moving culture that attracts ambitious talent. But a new study confirms what many will have long suspected - that rankings can also have a toxic side. 
Bocconi University researchers Cassandra Chambers and Wayne Baker divided 592 staff, students and lecturers into 74 groups and asked them to complete several decision-making games. Each player had to decide together whether to distribute the points they earned themselves to other players. 
If the players continually cooperated in this way they would earn more points than they would have working as an individual.  
However, after a few rounds a ranking system was introduced, and each player was advised whether they ranked in the top, middle or bottom group. 
Afterwards a player's propensity to cooperate fell by 64 per cent, as concerns over fairness, competition and insecurity over their own position started to influence their generosity. 
In that sense it mirrors the Prisoner's Dilemma, a classic game theory experiment. 
Put simply, the introduction of rankings made a previously cooperative environment less cooperative because it introduced performance pressures. 
However the study offers a potential solution. 
Some groups were given more information than others about their peers' record of point giving. In these cases, researchers observed an eventual return to pre-ranking levels of points giving, which wasn't present in the teams not privy to this information. 
By recognising what Chambers terms "prosocial behaviours", bosses can mitigate any negative impact from performance pressures that might be introduced by a rankings system. However, Chambers suggests that companies should aim to have the best of both worlds; a culture that is cooperative but still motivates individual effort. 
For this she recommends peer-to-peer bonus systems, formal employment reviews that include recognition of an employee's level of cooperation, public acknowledgements and service awards as more effective reward systems.
This article was first published on Management Today.
For more features and breaking news sign up to C&IT Magazine's daily Newstracker.
Have you registered with us yet?
Register now to enjoy more articles
and free email bulletins.
Register now
Already registered?
Sign in