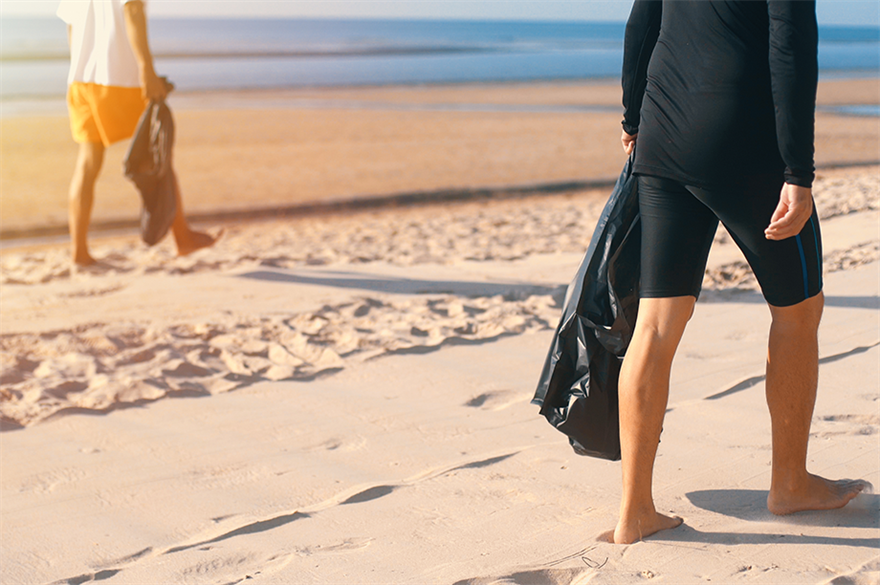 StaceyLynn Hoaglan is director of EMEA internal events at Dell Technologies. She spoke to C&IT about why sustainability and CSR are intertwined.
What sustainability and CSR initiatives does Dell have at the moment?
We have sustainability reports produced by a team whose sole focus is on the subject. I look at the events we're putting on and think about the impact they have.
Whether it's talking to a venue about single-use plastic or looking at how economical they're being, we want to make sure these things are a priority for our event partners.
Is it the same for incentives?
Absolutely. We were in Bermuda recently for a five-day incentive with 800 members of our team. While we were there, we worked with Keep Bermuda Beautiful for a beach cleaning. We also painted containers on the beaches for people to throw their rubbish away.
Do people find that kind of thing rewarding?
Yes they do, and I'm always amazed by the response we get to any kind of CSR activity at an event. In the case of Bermuda, they were so happy to experience all of the things they did while on the island that they were happy to spend an hour-and-a-half of their time to give a little bit back.
StaceyLynn Hoaglan
How would you advise those looking to make their events more sustainable in the future?
Let people know that you are doing things with sustainability in mind. So if you say to someone you'd love for them to take a train rather than a taxi, tell them it's because you're trying to make the event as green as possible.
Some of it is going to be hard to implement, but it's about people understanding why you're doing it and practising what you preach.
What are you doing at some of your events that's a little bit different?
We're looking at using badges that can be made into garden furniture afterwards. We'll have some examples of the furniture at the venue so that we can say: 'If you give us your badge after the event, it will go into making a chair like that.'
Have you registered with us yet?
Register now to enjoy more articles
and free email bulletins.
Register now
Already registered?
Sign in